Bonner Center for Character Education and Citizenship
Bonner Center
This site has been made available through support from the Bonner Family Foundation in Fresno, California. We hope to support educators throughout the Central Valley who provide wholesome environments for children. We welcome your participation and your contributions. Contact us if you would like to provide reviews of materials, books, relevant links or activities in your district that teachers should know about.
Conference on Character and Civic Education
Each year the Bonner Center hosts the Conference on Character and Civic Education. Student teachers from Fresno State and Fresno Pacific University gain valuable resources to further their teaching journey and local valley schools are awarded for their efforts on character and civic education.
The Bonner Center recognizes exemplary schools of character. In even years the award program recognizes valley elementary schools; in odd years we recognize middle and high schools.
Contact Us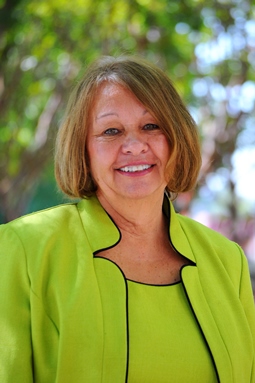 Mabel Franks
Director
559.278.0265
mafranks@mail.fresnostate.edu
Stay Connected