Student Teacher Placements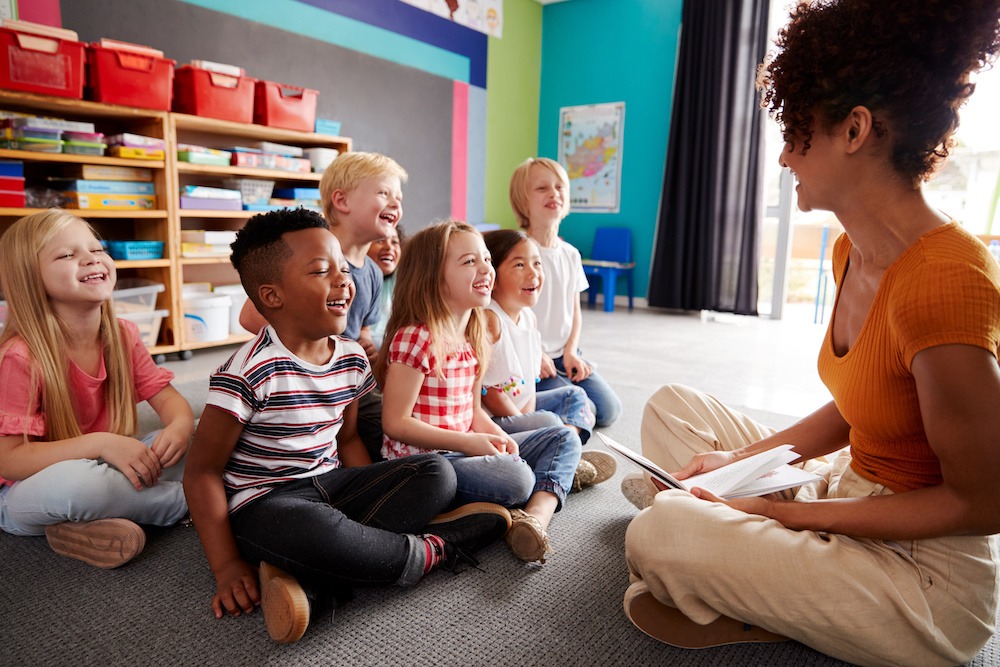 What is Clinical Practice?
Clinical practice experiences are the cornerstone of effective teacher preparation. It is focused on credential student learning and development through the application of theory to practice and reflection on one's practice, and is an opportunity for skill development aligned to the California Teaching Performance Expectations (TPE) & California Standards for the Teaching Profession (CSTP). Participation in clinical practice experiences allows Student Teachers to apply their learning from coursework and receive coaching to improve implementation.
What is OCP's Role?
The OCP works with local districts in Fresno, Kings, Madera, and Tulare counties to place Student Teachers enrolled in a Fresno State Credential Program with a mentor teacher at their clinical practice site. However, OCP doesn't find placements for all Student Teachers: Student Teachers enrolled in the Teacher Residency Program, ITEP, Single Subject Agriculture and Music Departments, and most Single Subject Final Student Teacher placements will be made by those programs. Student Interns are responsible for finding their own placements. Once placements are finalized, OCP pairs all Student Teachers (excluding Single Subject Final Student Teachers and all Ag Student Teachers) with a university coach. OCP is also available throughout the semester to assist students and districts with any issues that may arise with their placement.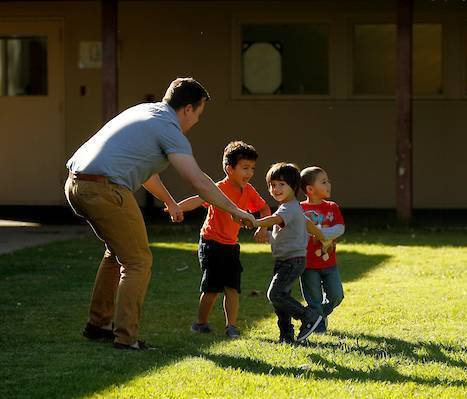 What is the Teacher Internship Program?
The OCP oversees the Teacher Internship Program which is a pathway to complete student teaching and a preliminary credential while working as a district-hired-and-paid Intern (teacher of record), at a slightly reduced salary.
Learn About Teacher Internships
---
Clinical Practice Resources by Program
Additional Resources for All Programs
Contact Us
Office of Clinical Practice
Education Building, ED 151
ocp@csufresno.edu
559.278.0315