Student Teacher Placements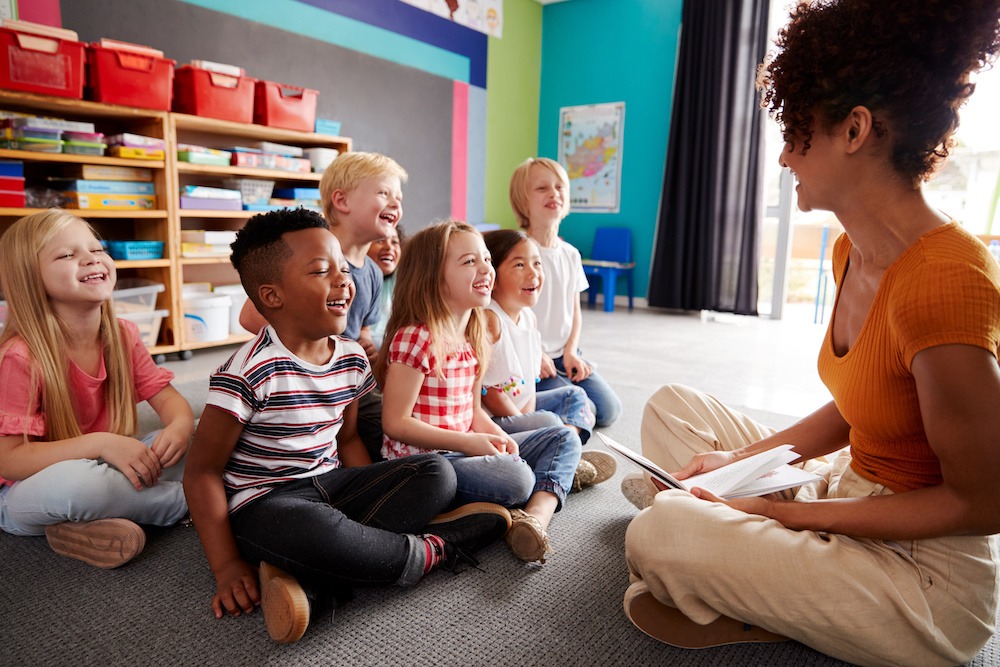 What is Clinical Practice?
Clinical practice experiences are the cornerstone of effective teacher preparation. It is focused on credential student learning and development through the application of theory to practice and reflection on one's practice, and is an opportunity for skill development aligned to the California Teaching Performance Expectations (TPE) & California Standards for the Teaching Profession (CSTP). Participation in clinical practice experiences allows Student Teachers to apply their learning from coursework and receive coaching to improve implementation.
What is OCP's Mission?
Our mission in the Office of Clinical Practice at the Kremen School of Education and Human Development is to prepare educators to support young people's well-being and learning and advance justice through their practice, advocacy, and activism. The OCP and Fresno State strives to uphold diversity and inclusion and to promote justice and equity in the field of educator preparation. Our Student Teachers work in a diverse portion of California with a wide range of demographics, including but not limited to experiences in Fresno, Kings, Madera, and Tulare counties. All pathways within Kremen leverage both research and the expertise of experienced educators to prepare novices for the complex work of supporting young people's learning and that of their families and communities.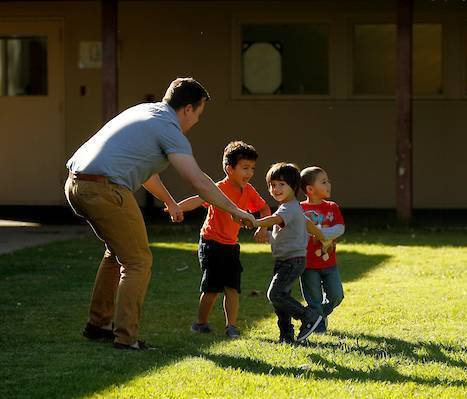 What is OCP's Role?
The Office of Clinical Practice places Fresno State Student Teachers enrolled in a Fresno State Credential Program at their clinical practice site and pairs them with a university coach. The OCP also oversees the Teacher Internship Program which is a pathway to complete student teaching and a preliminary credential while working as a district-hired-and-paid Intern (teacher of record), at a slightly reduced salary.
Learn About Teacher Internships
---
Clinical Practice Resources by Program
Additional Resources for All Programs
Contact Us
Office of Clinical Practice
Education Building, ED 151
ocp@csufresno.edu
559.278.0315