Joyce M. Huggins Early Education Center

Dual-Immersion Preschool Program
The Huggins Center offers preschool children access to a high quality, Spanish, Dual-Language program. The Multiple Subject credential program trains teacher candidates to value the first language and culture of Emergent Bilingual children.
The Importance of Serving Young Emergent Bilingual Children
Young Emergent Bilingual children need quality, early childhood education programs. Quality programs include providing children access to their home language and culture. Programs can do this by using bilingual children's books and providing natural spaces for children to use their first language. The use of well trained, bilingual early childhood educators provides young learners a safe space for language development. A teacher who speaks their first language builds a natural connection to the children and families. It may be difficult for some families to travel to these quality programs. In addition to quality and access to programs, teachers must be adequately trained to provide quality programs.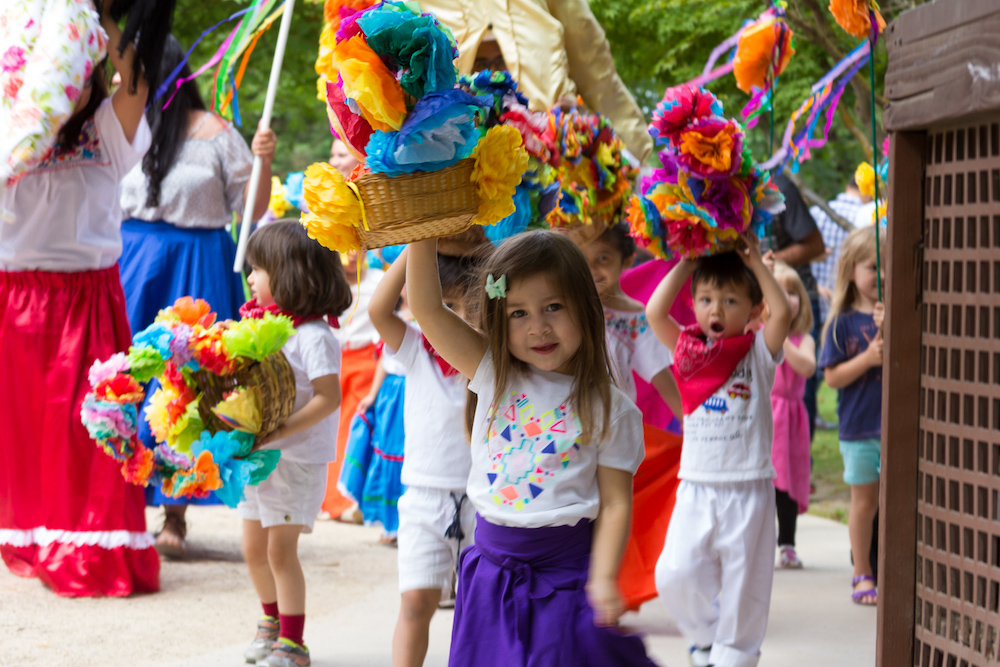 Research shows that early education programs make a difference in the education of all children. The dismal statistics regarding "Long Term English Learners" should not be used as an excuse to not improve existing programs nor should these labels generalize the experience of all Emergent Bilingual Children. Labels like English Learners, Long Term or English Language Learners deny the first language and assume children are letting go of their first language and culture. Many families continue the use of the first language in the home despite not having access to bilingual programs. These are all considerations when thinking of this population in schools.