Master of Science in Marriage, Family and Child Counseling
Current Students
Students in the Master of Science in Marriage, Family and Child Counseling (MFCC) program are prepared to professionally serve the mental health needs of the Central Valley. Students are provided a unique and thorough training experience with both in-classroom and in the field education.
Fresno Family Counseling Center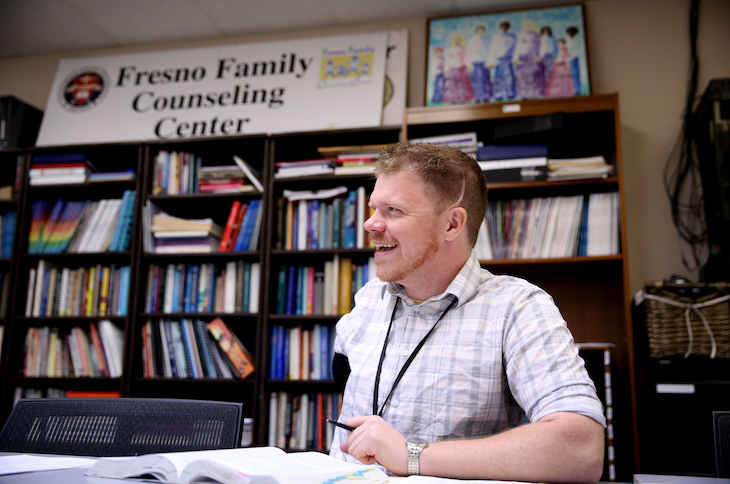 The Fresno Family Counseling Center (FFCC) provides a full range of counseling services to assist in addressing mental health issues for individuals, children, couples, and families. The center provides a supportive environment that fosters the discovery of workable solutions to personal and family challenges.
FFCC is both a counseling center and a training facility for students in the MFCC program. Students are provided highly structured, intensely supervised training while partially fulfilling degree requirements and licensure requirements for the State of California Board of Behavioral Sciences, and the program's national accrediting body, Council for the Accreditation of Counseling and Related Education Programs (CACREP)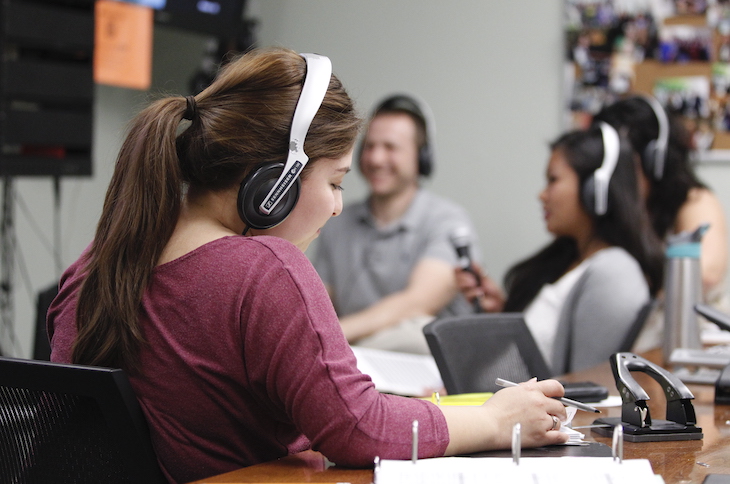 A unique feature of the center is its use of "Dual Channel Feedback" as a training component. Sessions are videotaped and the equipment is wired in such a way to allow simultaneous taping of the sessions and clinical feedback from licensed supervisors who view counseling sessions from a monitor room. This feature enhances the quality of counseling for the consumer and provides immediate and intensive training for the student. The FFCC model of training and supervision is nationally recognized and has been duplicated both in the U.S. and Canada.
Fresno State is uniquely positioned to address the Central Valley's mental health challenges. Each year, we prepare highly competent marriage and family therapy trainees, while providing professional low-cost counseling services to the community, promoting applied research, and providing experiences and opportunities for employed professionals.
Chi Sigma Phi Chapter of Chi Sigma Iota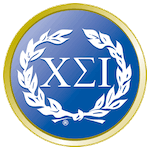 Current MFCC students can become members of this society focused on promoting excellence in the profession of counseling. The local chapter offers networking, workshops and they serve the community. Members are provided with information on statewide counselor education training and placement/internship possibilities. Learn more here.
Resources