Mathematics and Science Teacher Initiative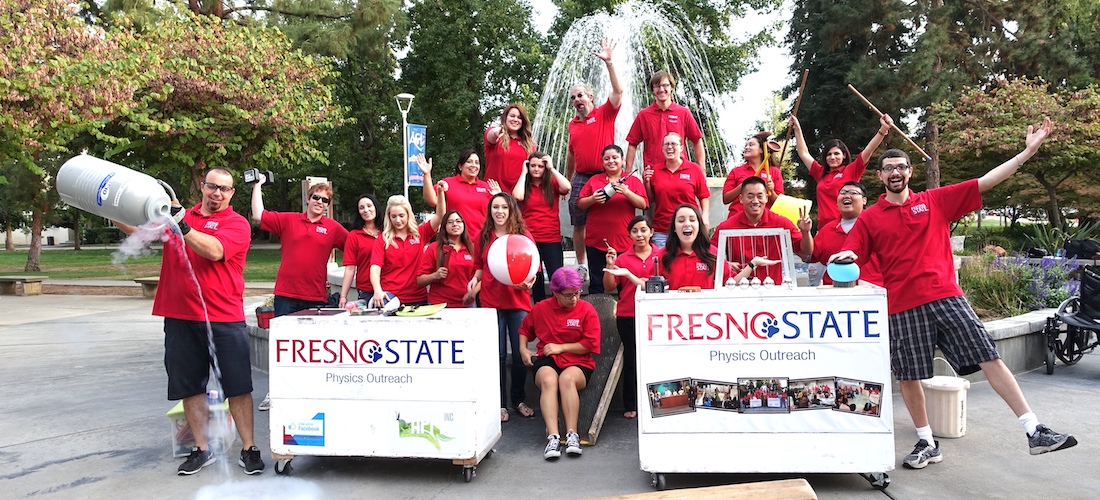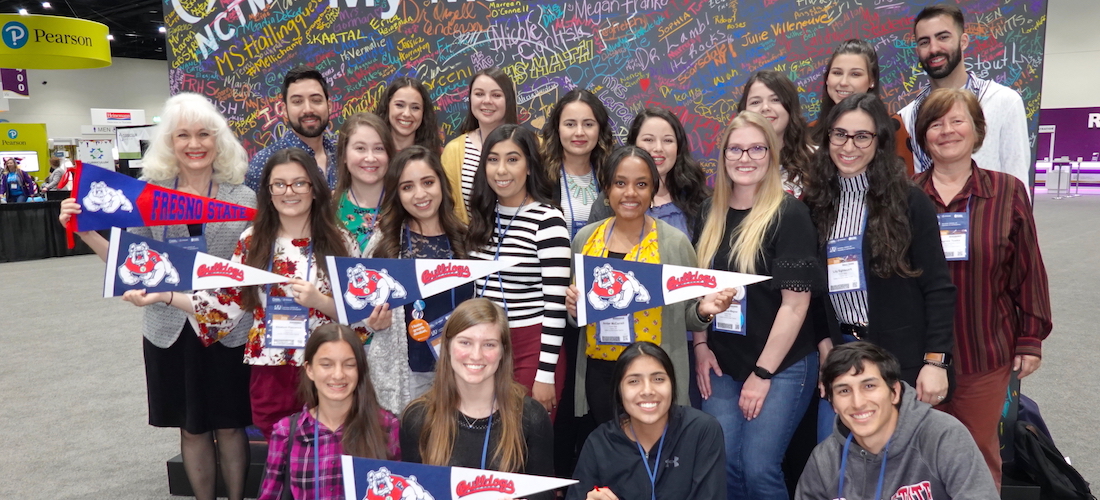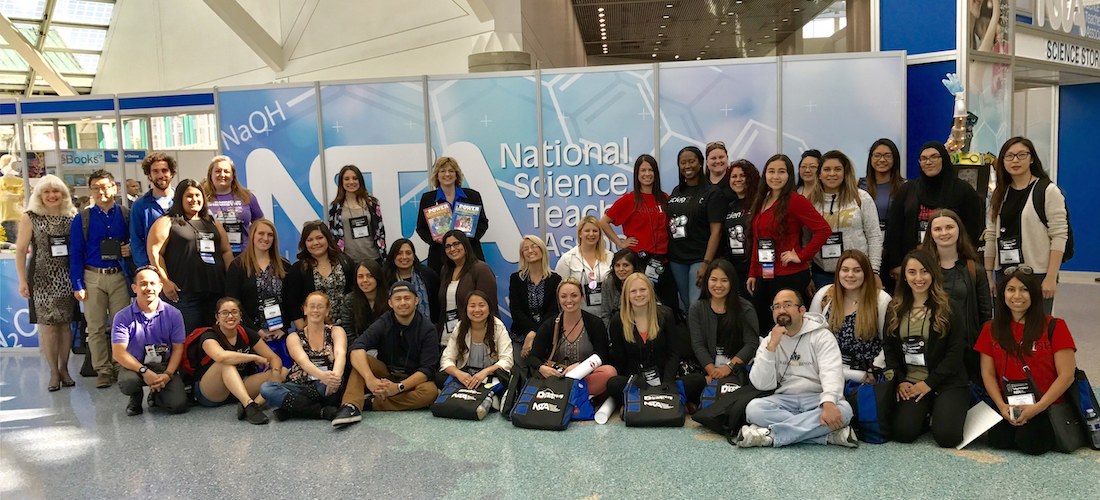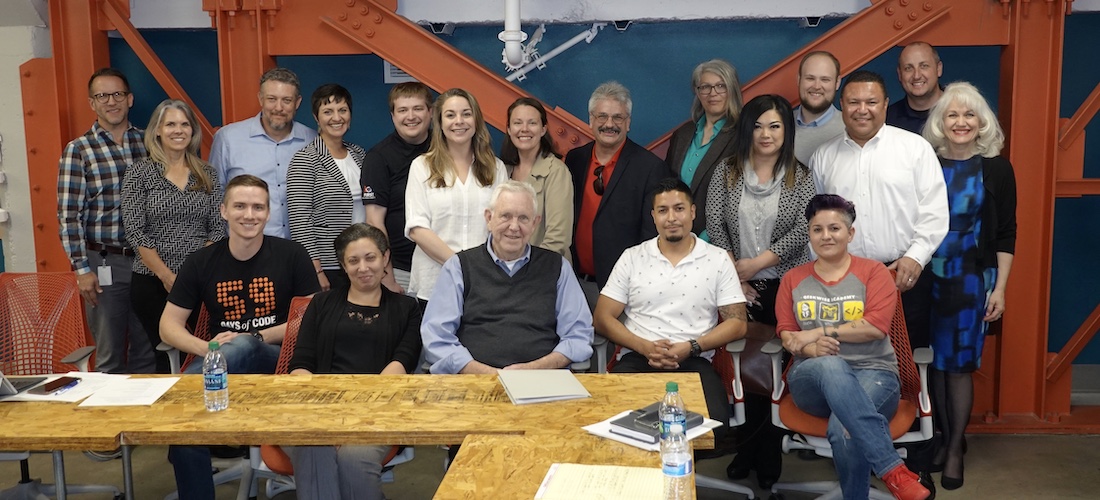 Mathematics and Science Teacher Initiative (MSTI)
Remember your favorite teacher?...
TEACH and someone will remember YOU!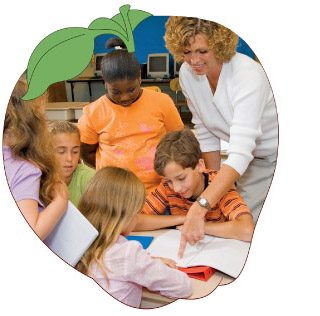 Teaching is a highly rewarding and fulfilling career! It offers an opportunity to make a meaningful difference in the lives of children and young adults.

The Kremen School of Education and Human Development has outstanding teacher preparation programs. You will learn cutting edge teaching methods that will prepare you to make learning exciting and challenging for your students. The program's outstanding and experienced faculty, coaches, and master teachers will become your mentors as you move from university student to classroom teacher.
Do You Have a Passion for Math or Science?
You can share that excitement with the next generation by being a teacher! The demand for fully-credentialed mathematics and science teachers is significant and is expected to increase dramatically as more teachers retire.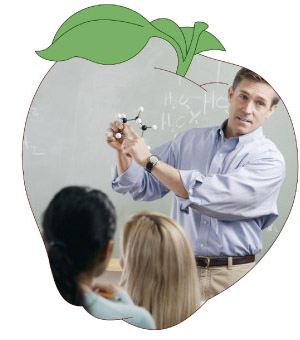 The College of Science and Mathematics and the Kremen School of Education and Human Development offer excellent preparation and support for prospective mathematics and science teachers! For more information about earning your initial teaching credential at Fresno State, call the Center for Advising and Student Services: 559.278.0300 or visit Kremen Education Room 100.
Great Opportunities for Prospective Math and Science Teachers!
Do you need to take CSET subtests in mathematics or science for an initial or additional credential? MSTI offers FREE online, interactive courses and workshops that review the subject matter content included on these exams. All of these live courses/workshops are archived for additional review and are taught by talented instructors with many years of teaching experience. For more information and to register, visit the "Workshops" page. (The Spring/Summer 2023 workshop schedule is located here.
MSTI can reimburse CSET and credential application fees

for Fresno State students! Credential students also receive

financial support to attend science, technology, engineering, and mathematics education conferences!

Students enrolled in a mathematics or science teaching methodology course can receive

free

membership in professional organizations

such as the National Council of Teachers of Mathematics or the National Science Teachers Association. (

Note

:

Subject matter competency

in mathematics or science can be demonstrated through passing CSETs, completing a CTC-approved subject matter preparation program, or earning a degree in an approved subject matter area such as biology, chemistry, or mathematics. An advising sheet for for CSET coursework equivalency for mathematics is located

here

.)

Earn a B.S. in Mathematics plus a Single Subject teaching credential within four years in the Integrated Teaching Option! Also check out the Mathematics Teaching Scholars program! MSTI offers Mathematics Teaching Scholars up to $2000 for the first two years of participation in the program, as well as support for participation in Fresno State programs such as the STEM Summer Academy and Sonia Kovalevsky Day! Coming soon: Science Teaching Scholars! Contact Dr. Ali Hansen for more information! Financial support is provided for professional organization membership (e.g., CASE, CMC, NCTM, NSTA) and professional conference travel!
The Fresno Teacher Residency Program offers a $20,000 stipend to pursue a Multiple Subject Teaching Credential plus (a) a Single Subject Credential in Foundational-Level General Science (FLGS) or (b) a Supplementary Authorization in Mathematics!
Multiple Subject teaching credential candidates who earn a Supplementary Authorization in Mathematics or Science permitting them to teach in middle school are eligible for stipends! Visit here for more information!
Get valuable experience observing in the math or science classroom of a talented teacher via the Early Field Experience (EFE) Program. Contact Jaime Arvizu at ARC! MSTI provides $20/hour for students participating in the EFE!
Juniors and seniors: Check out this great Noyce scholarship opportunity! Growing Outstanding Teachers of Mathematics (GOTMath)
Keep up with the latest STEM education news via COMET and Twitter (https://twitter.com/STEM_Fresno)!