Kremen School of Education and Human Development
Center for Advising and Student Services
Our academic advisors, admissions analysts and credential analyst are here to help you through the journey of college. We promote student achievement and success through proactive advising, analyzing and processing local, state, and federal documents, and collaborating with all constituents. We provide timely customer service and advocate to increase students' retention, graduation, and future engagement with Fresno State.
Meeting with an advisor
Advising sessions are conducted through Zoom, however if you wish to make other arrangements please contact our office at (559) 278-0300 or stop by our offices located in ED 100 for further assistance.
How to meet with an advisor:
By appointment: To schedule a Zoom appointment with an advisor you may do this online through Bulldog Connect or call (559) 278-0300.
Walk-ins: If you would like to meet with an advisor on a drop in basis, the advising center provides walk-ins through Zoom. Students are seen on a first come, first serve basis.
Walk-ins will be held every Wednesday from 9:00-11:00am and 1:00-3:00pm. Zoom link: http://tinyurl.com/kremenwalkins
Helpful tips and important information:
Please have your student ID ready during the check-in process. It will cut down on wait times.
All interactions are intended for short 15 minute sessions, therefore, some services will be limited due to time.
If you have a hold on your account it will be removed as a courtesy but you will be scheduled for an appointment for a later date.
Summer office hours:
May 23rd-August 5th
Monday through Friday: 7:00am to 3:30pm
Closed for lunch from 12:00-12:30pm
Visit our virtual office
Our virtual office provides information related to the Liberal Studies major and credential programs. You can also find relevant campus resources and services posted in our virtual space. It is accessible 24 hours, 7 days a week.
Center Staff
Jessica McVay
Academic Advisor
jmcvay@csufresno.edu
Renee Flores
Credential Program Admissions
reflores@csufresno.edu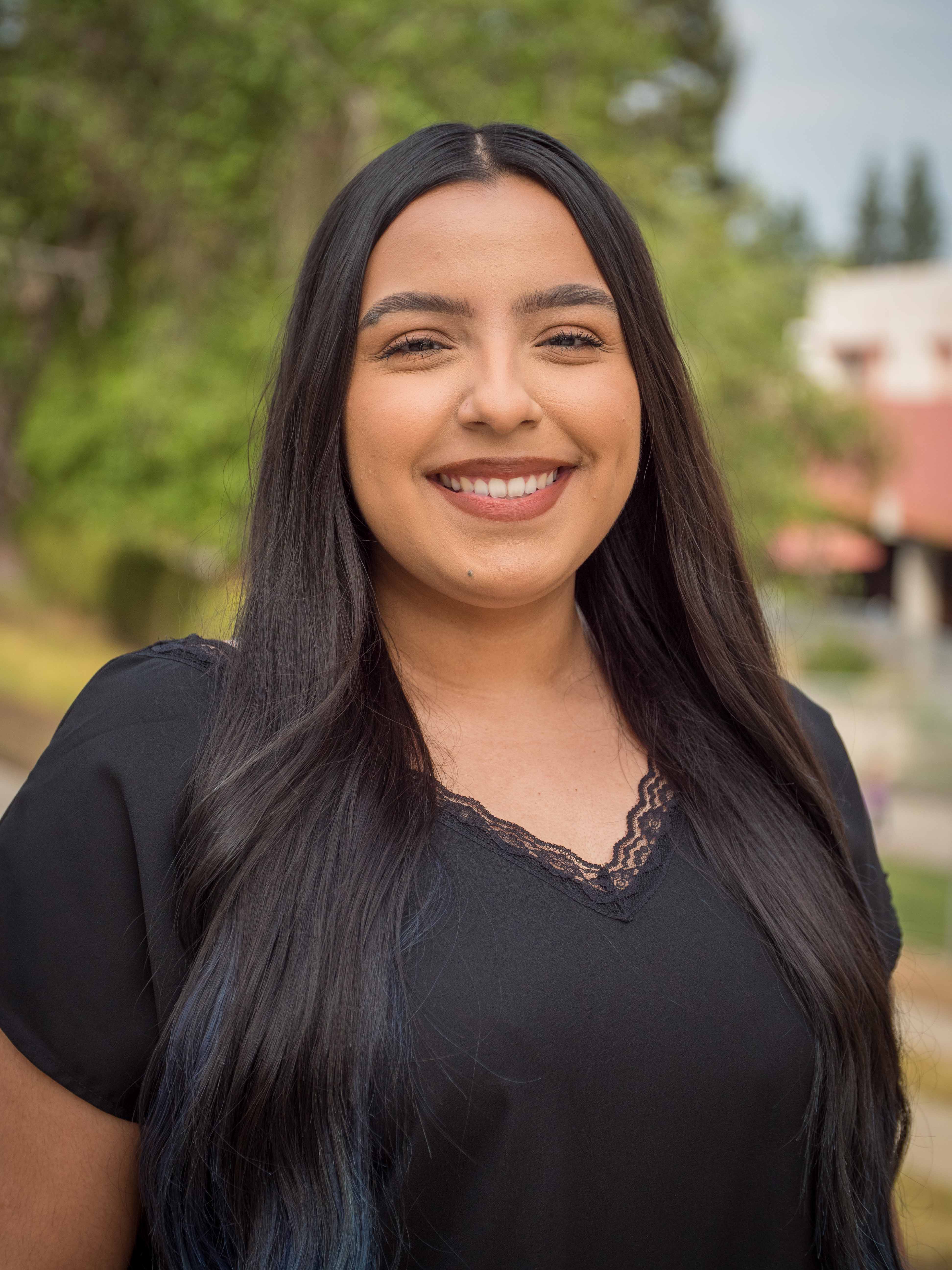 Lucero Mendoza
Graduate Intern Advisor
lmendoza15@mail.fresnostate.edu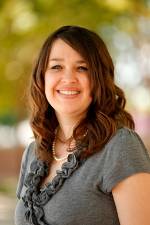 Ivy Fitzpatrick
Academic Advisor
ivyf@csufresno.edu
Sherri Nakashima
State Credential Applications
sherrin@csufresno.edu
Cristofer Araujo
Graduate Intern Advisor
cristofer01@mail.fresnostate.edu
Ana Espinosa
Academic Advisor
anae@csufresno.edu
Renee Petch
Graduate Program Admissions
rpetch@csufresno.edu
Questions?
Visit our FAQ page. For further assistance, email us at kremenschool@csufresno.edu.
Former Fresno State students who seek readmission after an absence of two semesters or more must file an application for admission through Cal State Apply. Schedule an appointment with an advisor.
Students absent one semester only are exempt from the $55 application fee and will be able to register for the following semester.
Students absent on an approved planned educational leave are not required to file an application for admission and are exempt from the application fee. (See Planned Educational Leave.)
The Degree Progress Report (DPR) is used as an advising tool. It is a system-generated report that shows a student's progress toward completing major requirements, General Education, and remaining degree requirements. Students and advisors have access to run DPR's. If you need assistance in running or interpreting your DPR, please schedule an appointment with an advisor by emailing kremenschool@csufresno.edu, or log in to your student portal at
ps.fresnostate.edu
and click on "Bulldog Connect".