Kremen School of Education and Human Development
Departments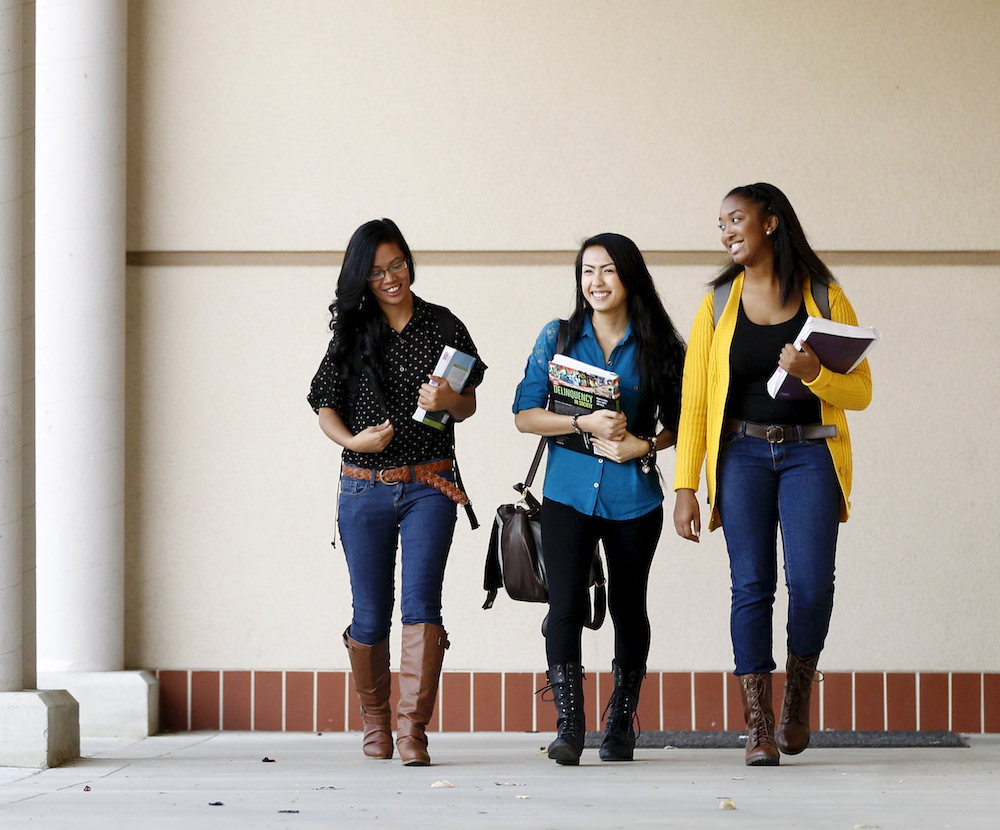 The Kremen School of Education and Human Development's academic departments cluster faculty by their common academic expertise and scholarly research. Each department offers a variety of credential and graduate programs that are developed and sustained through the collaborative efforts of faculty from multiple departments.
Below are the five departments within the Kremen School:
Department Annual Reports can be found on our Accreditation webpage.
Programs
The Kremen School is dedicated to educating our next generation of leaders. The programs offered provide graduates the qualities necessary to hold positions in school districts, colleges and counseling centers across the region. Along with career opportunities in local, state and national companies and organizations.
The educational options span from undergraduate, credential, graduate and doctoral programs. Offering opportunities for students graduating from high school to highly experienced educational professionals.