Office of Clinical Practice
The Office of Clinical Practice assists the Teaching Credential Programs and the Counselor Education and Rehabilitation Department with field placements.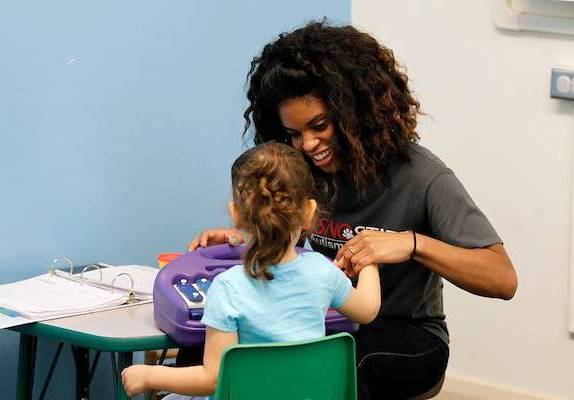 Teacher Placement Program
Our Teacher Education Program places multiple subject candidates for their second and third phase placements, single subject candidates for their first phase placements, and education specialist candidates for all three phases.
Learn About Teacher Placement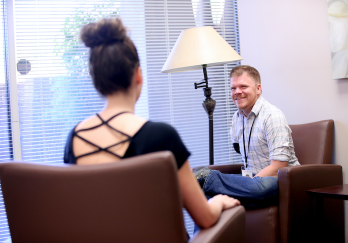 Counselor Placement Program
Our Counselor Placement Program assists post-baccalaureate students seeking professional field practice experiences including practicum, internship, and service learning in various settings within the fields of Counselor Education and Rehabilitation.
Learn About Counselor Placement
Our Mission and Vision
The Office of Clinical Practice at the Kremen School of Education and Human Development aims to prepare educators to support young people's well-being and learning and advance justice through their practice, advocacy, and activism. The OCP and Fresno State strive to uphold diversity and inclusion and to promote justice and equity in the field of educator and counselor preparation. Our Student Interns work in a diverse portion of California with a wide range of demographics, including but not limited to experiences in Fresno, Kings, Madera, and Tulare counties. All pathways within Kremen leverage both research and the expertise of experienced educators to prepare novices for the complex work of supporting young people's learning and that of their families and communities. Our future counselors are trained to use clinical skills, research, and instruction to serve diverse students, clients, and the community in a globally changing society. We seek to improve wellness and inspire social change through counselor education.
Office of Clinical Practice Team
Itzel Montoya
Office Administrative Assistant
Education Building, ED 151
Phone: 559.278.6295
Email: imontoya@csufresno.edu
Annie Nunez
Field Placement Analyst
Education Building, ED 151B
Phone: 559.278.0487
Email: annien@csufresno.edu
Chris Cooper
Educational Programs Coordinator
Education Building, ED 151A
Phone: 559.278.0232
Email: cooper05@csufresno.edu
Imelda Dudley
Counselor Placement Coordinator
Education Building, ED 350
Phone: 559.278.0289
Email: isdudley@csufresno.edu