Teaching Credential Programs
Apply to a Credential Program
---
Application Period
| Spring 2022 | Fall 2022 |
| --- | --- |
| September 27 - November 1, 2021 | January 31 - March 31, 2022 |
How to Apply?
Review the admissions requirements
Apply to Fresno State
Apply to the Teaching Credential program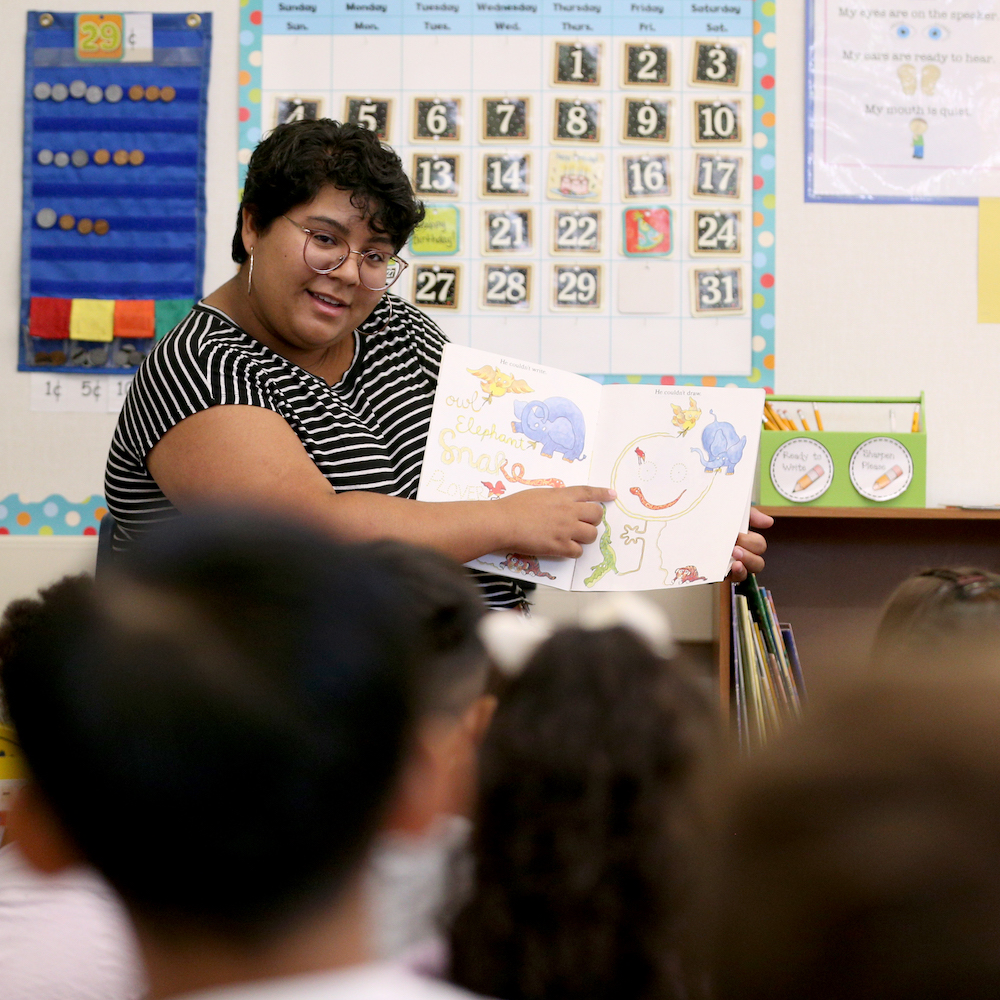 ---
Admission Requirements
Prerequisites, Degree and GPA Requirements
Single Subject applicants should refer to their Admission Process Guide for prerequisite information.
A bachelor's degree from an accredited university or 90 units towards a blended Liberal Studies degree or integrated program from Fresno State.
A GPA of 2.67 or higher overall or 2.75 or higher in the last 60 units. (If you do not meet this requirement, you still have an opportunity for admission by completing a Special Consideration Form and attaching it with your application.)
All requirements are subject to change due to new legislative mandates.
---
University Application
Apply to the University online: Cal State Apply. Refer to these Cal State Apply Instructions if needed.
After applying to Cal State Apply, you will receive an email with your student ID number. Make sure the spam filters on your email account are set to accept email from mail.fresnostate.edu. Important admission notifications will be sent to your Fresno State email account.
NOTE:
You must apply to Fresno State before applying to the credential program.
A University application is not required if you will enter the program as a Fresno State undergraduate or graduate student.
---
Program Application
Step 1. Program Selection
Instructions to submit your credential program application.
Note:
You must have a Fresno State student ID number before applying.
You can only apply during an open application period.
You must upload the 12 attachments in Step 2 to complete your application before applying. Incomplete applications will not be processed.
Step 2. Application Attachments
Questions?