Office of Clinical Practice
The Office of Clinical Practice coordinates the fields placement of student teacher candidates and for counseling education and rehabilitation students.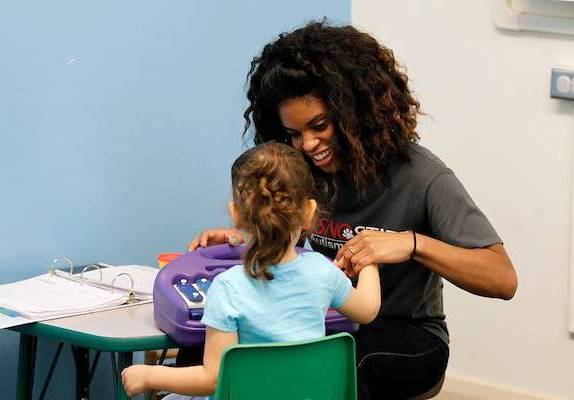 Teacher Placement Program
Our Teacher Education Program places multiple subject candidates for their second and third phase placements, single subject candidates for their first phase placements, and education specialist candidates for all three phases.
Learn About Teacher Placement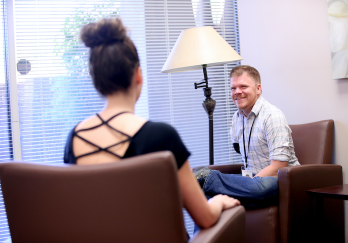 Counselor Placement Program
Our Counselor Placement Program assists post-baccalaureate students seeking professional field practice experiences including practicum, internship, and service learning in various settings within the fields of Counselor Education and Rehabilitation.
Learn About Counselor Placement
Office of Clinical Practice Team
Itzel Montoya, Office Administrative Assistant
Education Building, ED 151
Phone: 559.278.6295
Email: imontoya@csufresno.edu
Annie Nunez, Field Placement Analyst
Education Building, ED 151B
Phone: 559.278.0487
Email: annien@csufresno.edu
Chris Cooper, Teacher Education Placement Coordinator
Education Building, ED 151C
Phone: 559.278.0232
Email: cooper05@csufresno.edu
Imelda Dudley, Counselor Placement Coordinator
Education Building, ED 151A
Phone: 559.278.0289
Email: isdudley@csufresno.edu