Master of Science in Counseling
Master of Science in Counseling, option in School Counseling
The M.S. in Counseling, option in School Counseling program is a 48-unit program designed for individuals seeking advanced preparation for careers in educational settings (K-12).
The School Counselinggraduate program is designed to complement the Pupil Personnel Services Credential (PPS) curriculum and is intended to enhance preparation of public and private school counselors. The PPS credential is required of those seeking employment as counselors in the K-12 public schools.
Preparation for the School Counseling option requires knowledge of individual and group dynamics, advising practices in specialized settings, and an understanding of the developmental issues associated with students' maturation process. It requires an appreciation of organizational dynamics and a firm foundation in counseling theory as well as acquisition of counseling skills appropriate for use with students from diverse populations and backgrounds.
Pupil Personnel Services Credential (PPS)
The Pupil Personnel Services Credential is required for employment as a counselor in elementary, middle/intermediate, and secondary public schools in California. This credential may be attained in conjunction with a master's degree, or may itself be the educational objective. Candidates must have a minimum of a baccalaureate degree from an accredited college or university in a subject matter other than Education. Some California school districts stipulate that applicants have either prior teaching experience or a master's degree or both to be employed as a counselor, but this is not mandated by law.
The PPS Credential Program consists of 48 units, most of which overlap with coursework taken for the MS in Counseling: School Counseling.
Learn More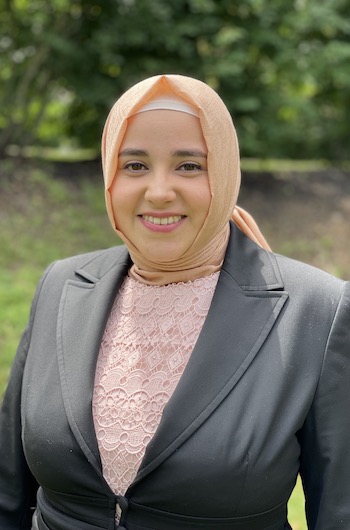 Program Coordinator
Dr. Yasar Nur Dedeoglu
ydedeoglu@mail.fresnostate.edu
Ambassadors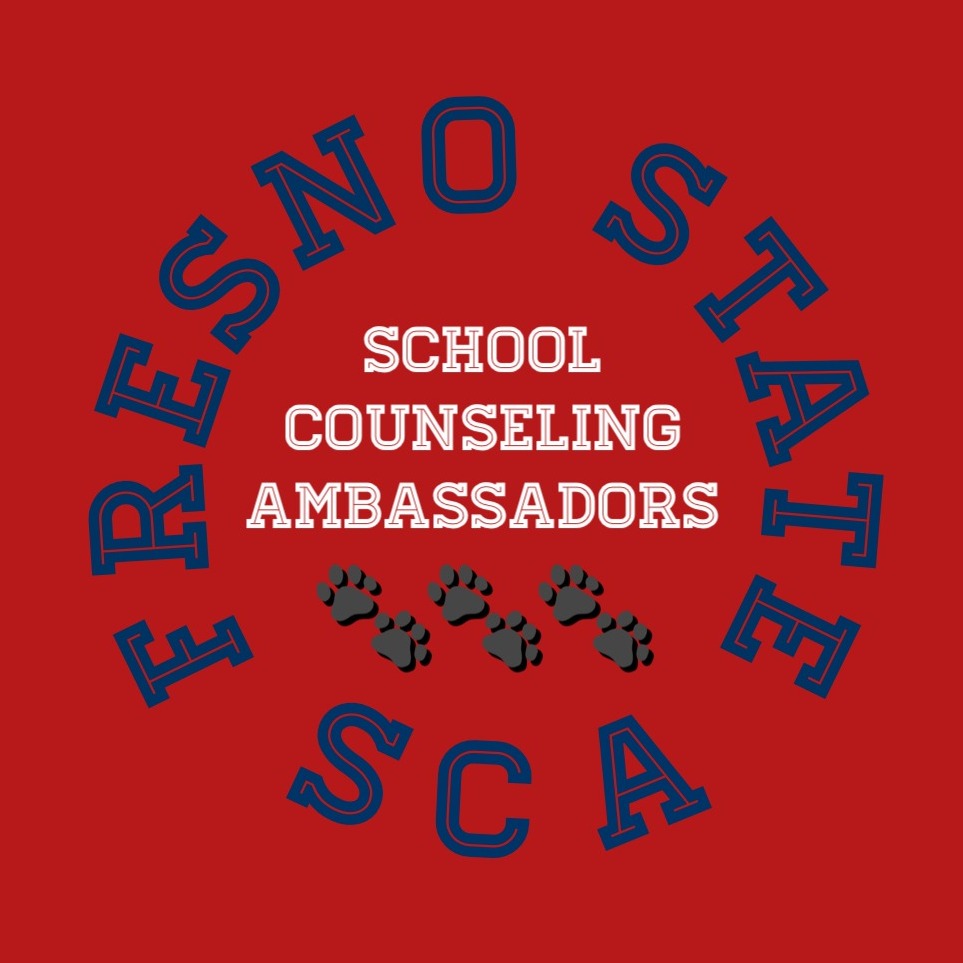 Meet recipients of the Benjamin Kremen and Marion Kremen Scholarship.
Chi Sigma Iota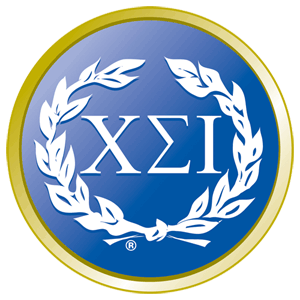 Join Chi Sigma Iota, a student chapter focused on promoting excellence in the profession of counseling.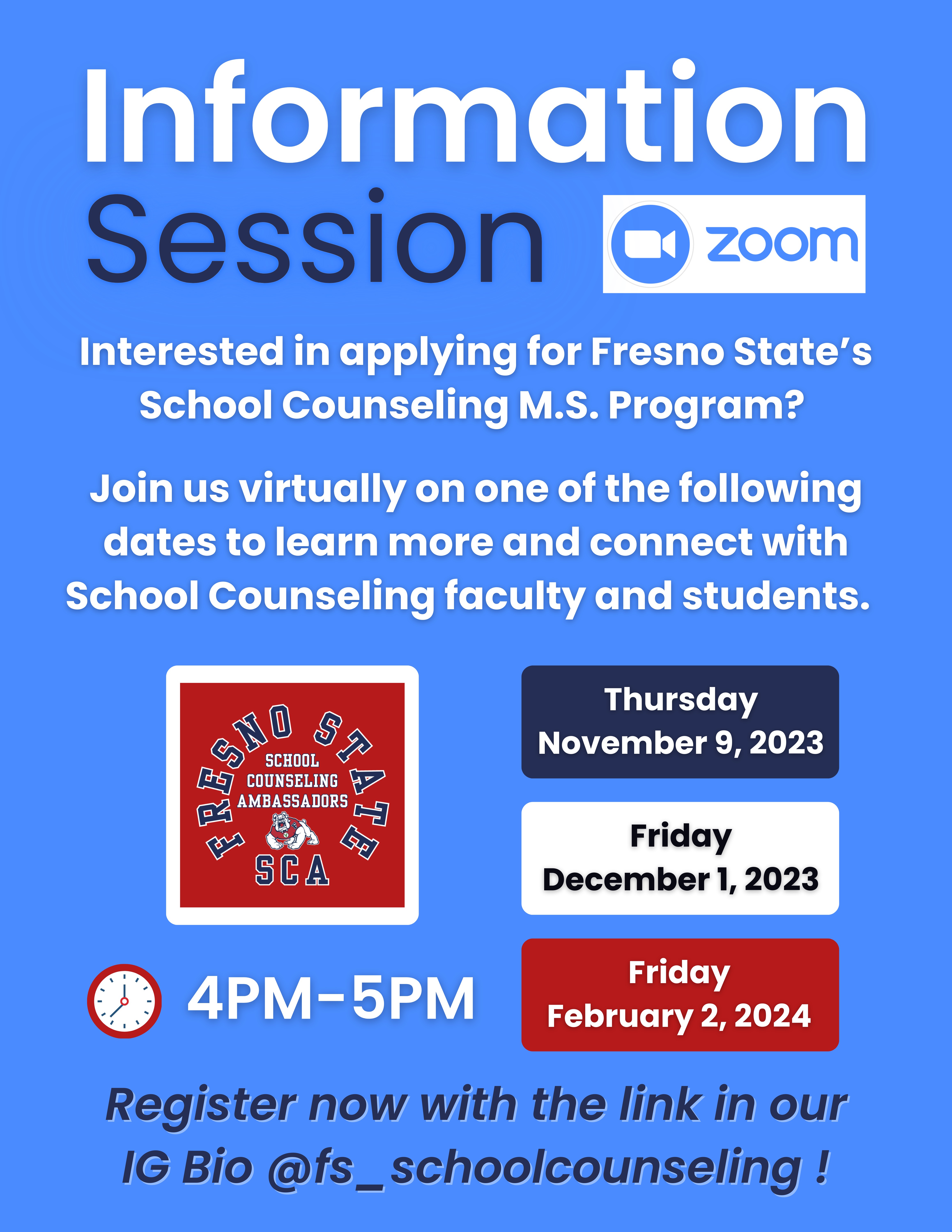 Upcoming Events
Stay tuned for updates on upcoming group advising sessions and an Alumni Panel.