Enseñamos en el Valle Central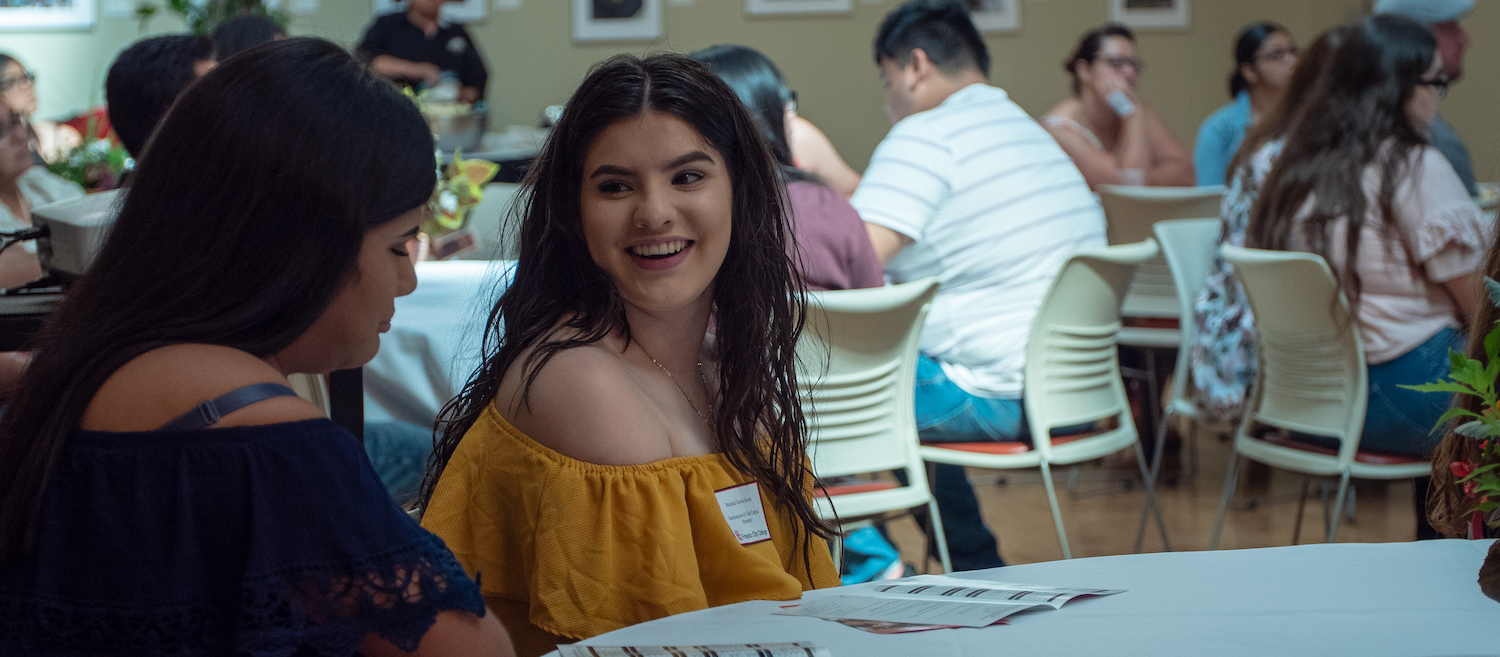 Enseñamos en el Valle Central
Growing Our Own Latina/o/x Teachers
Enseñamos en el Valle Central is a five-year, federally-funded Developing Hispanic Serving Institution (DHSI) collaboration focused on expanding pathways for future bilingual and Latina/o/x teachers beginning in high school and continuing through community college. Our efforts establish explicit partnerships with local community college campuses, which continue to represent the first entry into higher education among minoritized students of Color generally, and Latina/o/x communities in particular.
Our mission is to serve aspiring Latina/o/x teachers in the Central Valley across PK-16 institutions with a commitment to equity, liberation, and justice.
This is actualized through:
Purposefully promoting culturally and linguistically sustaining pedagogies that are grounded in an anti deficit, anti racist, and anti oppressive framework;
Supporting the expansion of dual immersion, bilingual schools and classrooms across the Central Valley;
Building a sense of community via wellness, mentorship, respect, validation, and empowerment;
Providing future Latina/o/x teachers access and visibility to/with Latina/o/x leaders from various walks of life and professions;
Valuing community service, political awareness, and critical civic engagement for the public good;
Developing and providing ongoing guidance for all constituencies impacted by the Enseñamos Initiative that is inclusive of administrators, K12 teachers and higher education faculty, counselors, families, and community members.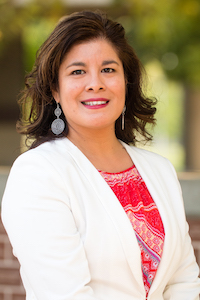 Dr. Patricia D. López
Assistant Professor, Curriculum and Instruction
Director, Enseñamos en el Valle Central Initiative
pdlopez@csufresno.edu
559-278-0115
Title V Award #P0315180093