Enseñamos en el Valle Central
Upcoming Events
#EnseñamosPLC
For more information or special accommodations for any of our events, please contact ensenamos@mail.fresnostate.edu.

This series will explore key aspects related to systemic racism, anti-racist and anti-oppressive pedagogies, and racialized trauma and healing. This event is open to the public and is especially geared towards those who serve K12 youth in and outside of schools.
Please sign up for each Teach In that you are interested in attending. Our featured panelists will include Fresno State faculty, K12 educators, and local community members all invested in the wellbeing and radical possibilities of public education. By completing the exit survey at the end of each Teach-In you will be able to receive a Certificate of Completion!
RSVP: https://bit.ly/Anti-Racism_TeachIn
Anti-Racist and Anti-Oppressive Pedagogies for/of Liberation
April 8, 2021
4:30 to 6:30 pm
Spread the word! Share our flyer.
Racialized Trauma, Healing and Building a Sense of Belonging
April 22, 2021
4:30 to 6:30 pm
Moderators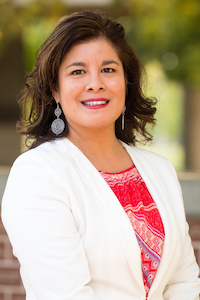 Dr. Patricia D. López
Assistant Professor
California State University, Fresno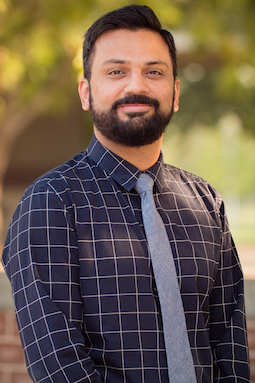 Dr. Rohit Mehta
Assistant Professor
California State University, Fresno
Panelists - April 8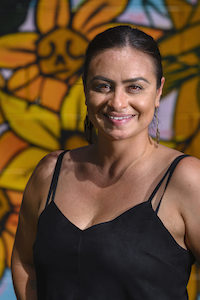 Ashley Rojas
Executive Director
Fresno Barrios Unidos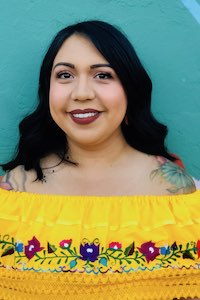 Amy Sepulveda
Educator
Fort Miller Middle School
Fresno Unified School District
Chican@ Latinx Student Association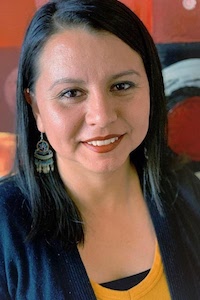 Maribel Rosendo-Servi
Ethnic Studies/Social Science Educator
East Union High School
Manteca Unified School District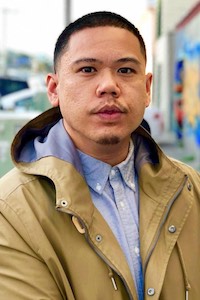 Jr Arimboanga, MAT
Ethnic Studies Teacher on Special Assignment
Stockton Unified School District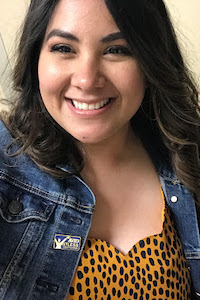 Eliana L. Banuelos
High School Social Science Teacher
Cutler-Orosi Joint Unified School District

Bilingual Residency Programs
Join us for a Future Teacher Plática on bilingual Teacher Residency programs. Our session will cover local school district programs, admission requirements, how to obtain the bilingual authorization and feedback from current and former credential candidates.
April 14, 2021
4:00 PM
Registration Closed
---
Future Educator-Digital Storytelling Workshop
This workshop is specifically targeted to support your growth in college and as a future teacher in your classroom. Judy Duran, an English language development teacher and expert in Digital Storytelling, will guide you through the research behind personal testimonios, the components to Digital Storytelling and how to implement this work in a classroom.
April 10 and 24
May 8 and 22
10 AM - 1 PM

Registration Closed