Doctor of Education (Ed.D.) in Educational Leadership
Resources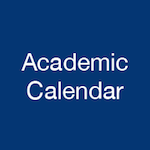 Fresno State's current academic calendar, next year's academic calendar and intersession/summer calendars.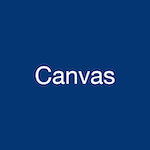 Need assistance with Canvas? Here you can find technical support, mobile access and account information.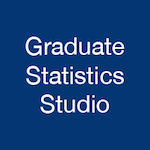 The Graduate Statistics Studio provides research and statistical consulting to all graduate students.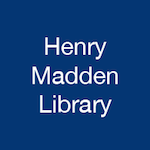 Utilize the Library 's resources such as: study rooms, research guides, computers, printing and more!
Program/Student Policies & Information
Dissertation/Graduation Preparation
Human Subjects
Web Quests
Resources for Educators
Miscellaneous