Doctor of Education (Ed.D.) in Educational Leadership
Thank you for your interest in our program!

Applications for Fall 2024 admission will open in October 2023.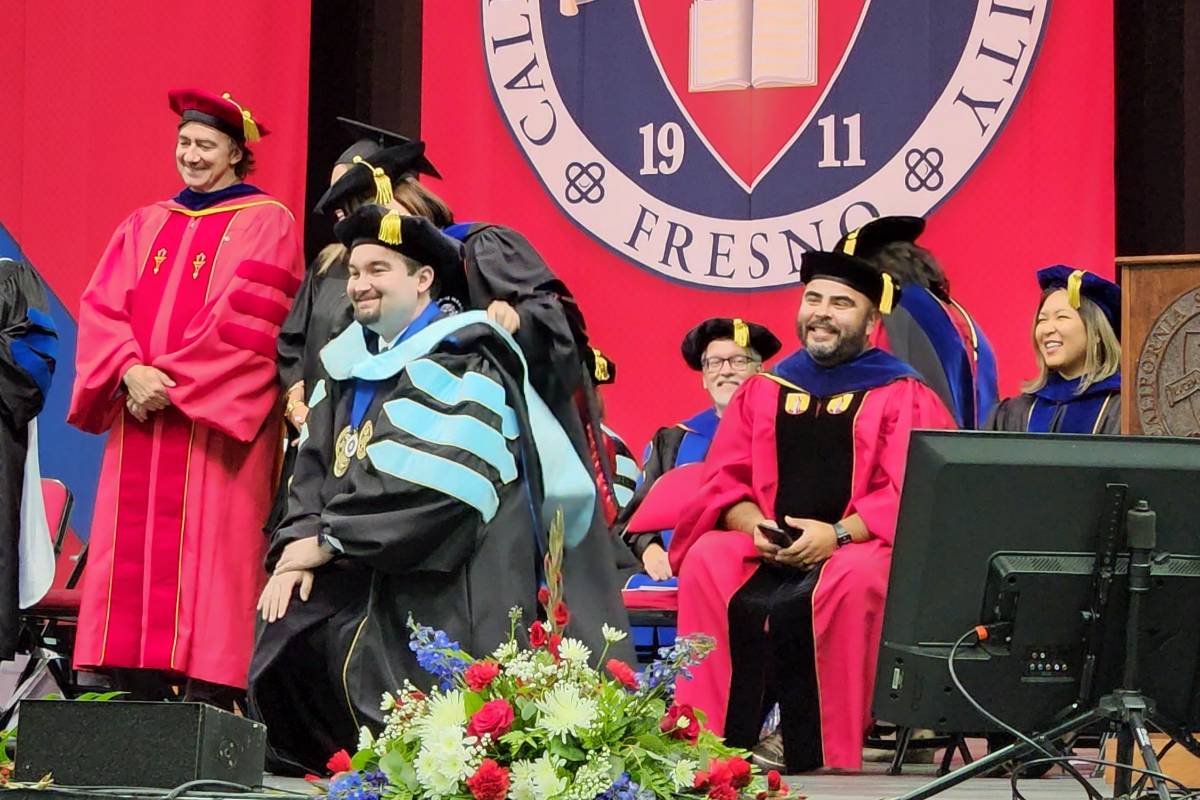 Program Overview
Learn more about our 60-unit program that is designed to be completed in 3 years alongside full-time employment.
Program Overview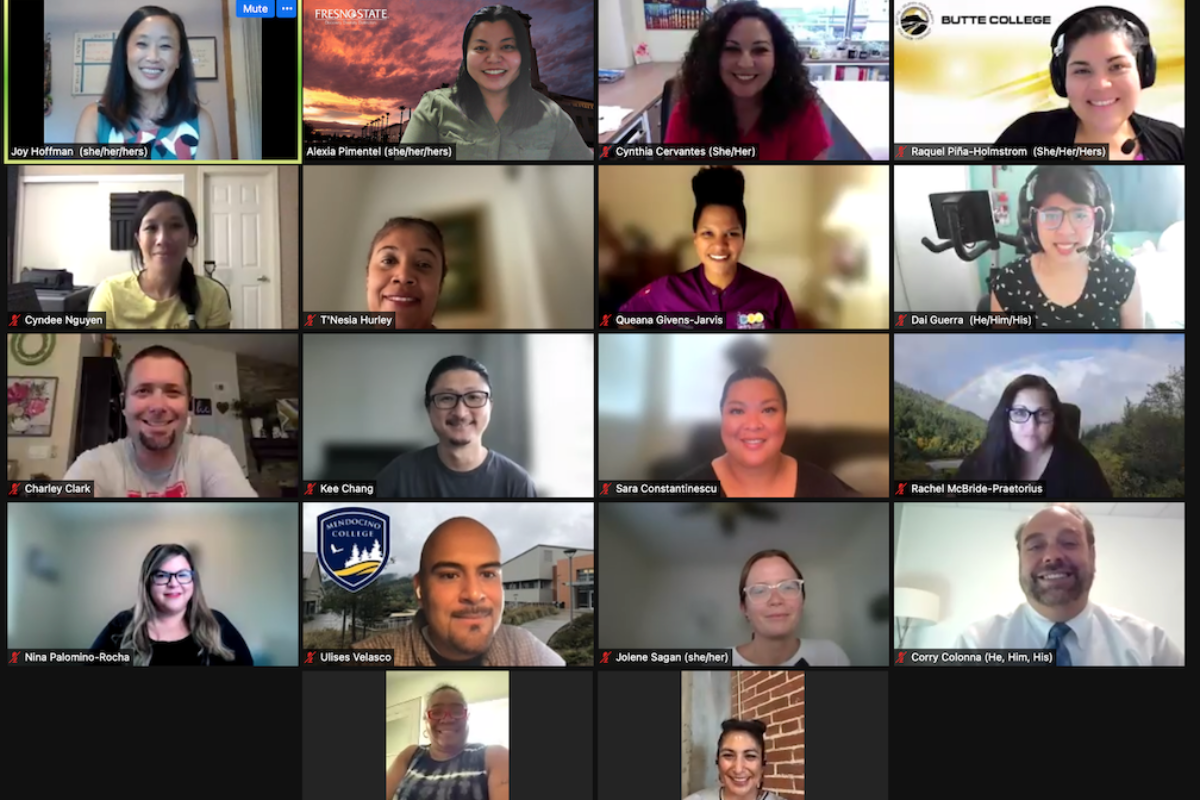 Explore Delivery Options
Read about our two program delivery options: online and face-to-face.
Delivery Options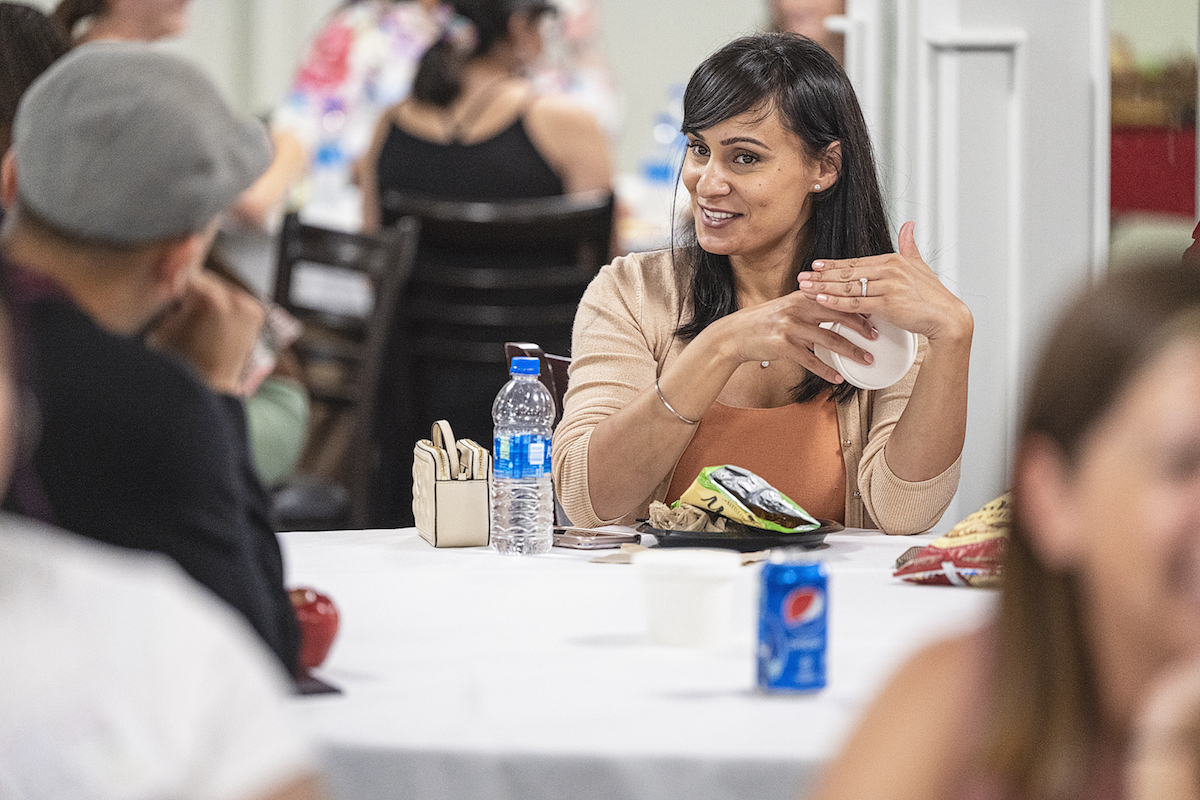 Information Sessions
We recommend all folks interested in pursuing the Ed.D. at Fresno State attend one of our information sessions. Click below to view upcoming session dates and registration information.
Find out more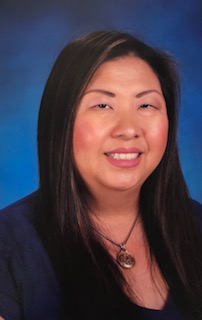 "The Ed.D. program challenged me to be a better leader. It provided me with the tools and knowledge to make a difference in education. I utilize the research skills and practices from this program to build systems that will have a positive impact on student achievement. And, a huge benefit of this program was the relationships developed with colleagues and faculty that I still network and reach out for guidance and support."
- 2011 graduate, Dr. Tachua Vue, Elementary School Principal
Stay Connected
Fill out the form below to get on our list of prospective students and receive emails about upcoming information sessions.