Master of Arts in Higher Education Administration and Leadership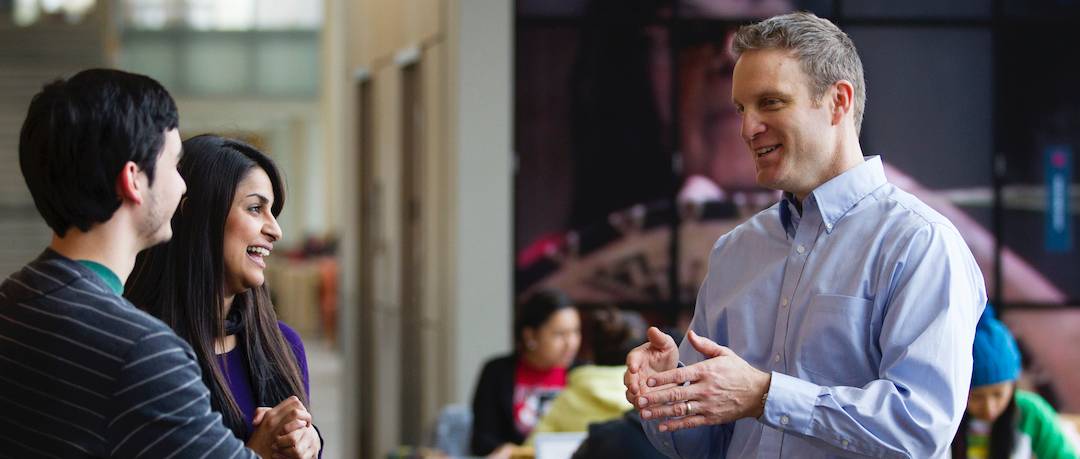 Master of Arts in Higher Education Administration and Leadership
The Higher Education Administration and Leadership (HEAL) program is a distinct graduate degree program for students pursuing a Masters of Arts in Higher Education Administration and Leadership degree in the Department of Educational Leadership. The HEAL program attracts individuals interested in careers in higher education as well as other educational settings and agencies. During the course of a 30-semester unit program of study, HEAL students delve into curricula that examines policies, practices, theories, and current issues related to the postsecondary education pipeline. Students acquire valuable analytical and research skills while developing their leadership skills. The HEAL curriculum, paired with co-curricular experiences and faculty support, offer students the essential knowledge and philosophy required for exemplary practice and leadership in institutions of higher education and other educational settings.
Graduate in two years and join a community of scholar-practitioners as you advance your career in higher education and student affairs.
Program Highlights
2-year, full-time, residential program
Cohort model
Tuesday, Wednesday evening classes
Social justice-oriented program
Attend an Information Session
HEAL program information sessions for the 2023-2024 academic year meeting dates and location include:

Wednesday, October 11, 2023 in person at 6pm
Wednesday, November 1, 2023 via Zoom at 12pm
Tuesday, December 5, 2023 via Zoom at 12pm
Thursday, January 25, 2024 in person at 6pm
Tuesday, January 30, 2024 via Zoom at 12pm
Wednesday, February 28, 2024 via Zoom at 12pm
Please click on the link below for more Information and to register for any of the sessions.
HEAL 2023- 2024 Info Session Sign Up
HEAL prepares emerging leaders for professional roles in academic affairs and student affairs in community college, four-year colleges and universities, and other educational settings. Graduates may work in various functional areas in higher education and student affairs, including, but not limited to, orientation, residence life, multicultural affairs, financial aid, registrar's offices, academic advising, development, career services, and other student, staff, and faculty support services.
Our recent graduates hold the below titles:
Director of Student Equity and Success
Coordinator for Associated Student Programing
College Programs Coordinator
Associate Vice President for Enrollment Management
Academic Advisor
Mission
Our mission is to develop ethical leaders whose practice relies on critical thinking and is informed by research and theory to work in colleges, universities, and other educational agencies advancing social justice and diversity.
Vision
The vision of the HEAL program is to be recognized as a space of excellence in the graduate education for college, university, and other educational leaders in the Central Valley.
Core Values
Bridging theory and practice
Holistic student development
Educational opportunity
Leadership praxis
Research and discovery
Social justice
Apply
Apply for the M.A. in Higher Education Administration and Leadership program.
Student Services
Room: ED100
Phone: 559.278.0300
Email:
kremenschool@csufresno.edu
Graduate Admissions Analyst:
Renee Petch
Frequently Asked Questions
Have questions? Visit our FAQ page for additional information.
Student Resources
Fresno State offers many avenues to receive assistance. Visit our Resources page.
Program Coordinator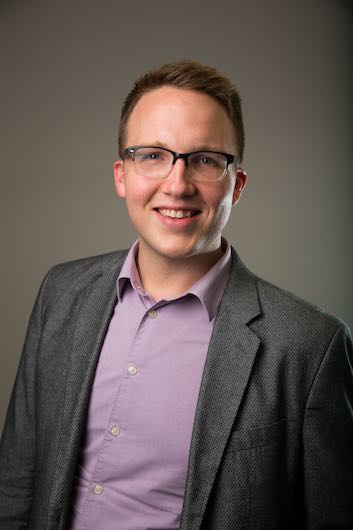 Dr. Jonathan Pryor
jpryor@csufresno.edu
559.278.0294
ED 310