Master of Arts in Education
Mission Statement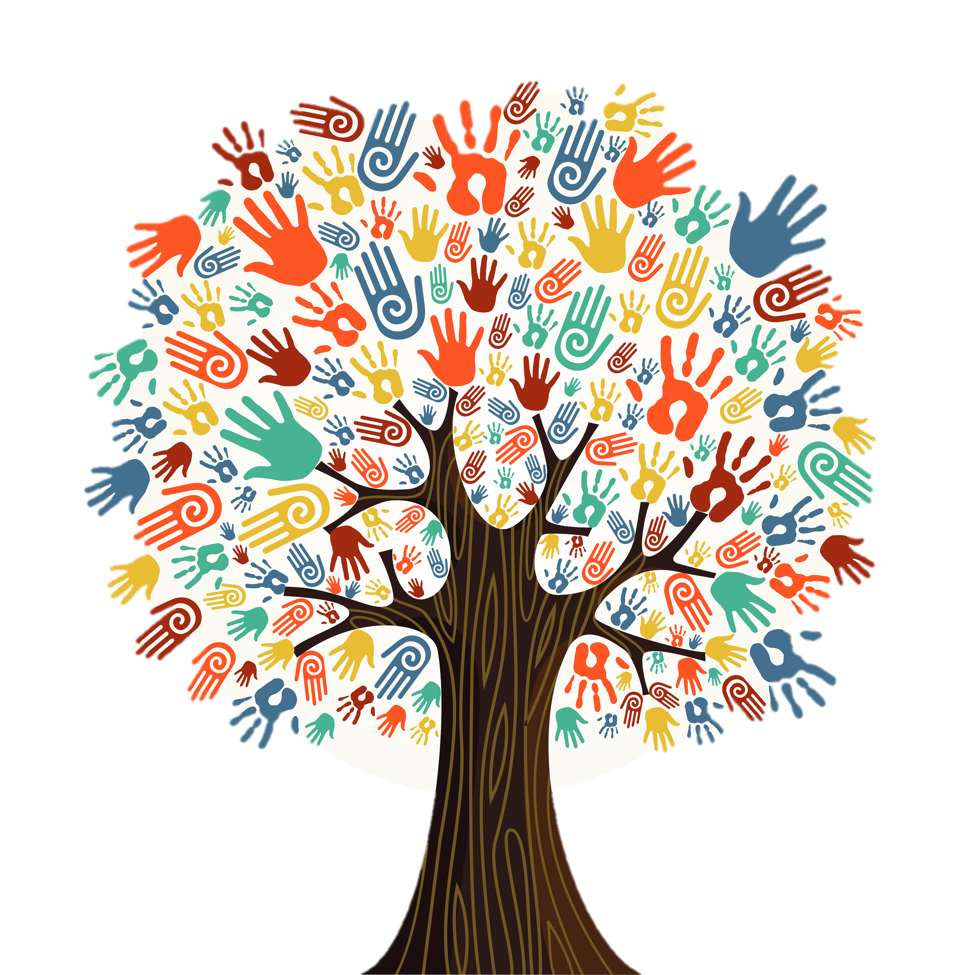 The mission of the option in Multilingual and Multicultural Education is to provide advanced level candidates with a foundation in research, curriculum, and leadership in order to promote equity in schools serving linguistically and culturally diverse (LCD) learners.
Program Goals
Provide educators with an advanced level of inquiry, research, and professional preparation with regards to LCD learners.
Prepare instructional leaders who are cognizant of the challenging issues and rights faced by LCD learners in Pk-16 educational settings considering the moral, ethical, and social justice perspectives.
Give educators an understanding of the role of leadership within the context of global education systems as viewed and experienced by LCD communities.
Why a Masters in Multilingual Multicultural Education?
Did you know…that the California Department of Education reveals that 23.2% of California's K-12 student population is comprised of English learners. In addition, 37.4 % of the student population in California speaks a language other than English in their homes.
The need for teachers, staff, and leaders in the education of English learners has become vital in our society. This program will prepare curriculum leaders in the field of education who are knowledgeable and effective in the areas of second language learning, culture, educational theory, and social justice.
The program provides access to sound educational research and practice in the context of the changing demographics of our public schools.
The purpose of this program is to provide an advanced course of study devoted to the critical examination of theory, practice and policy in the education of linguistically and culturally diverse (LCD) learners.
How Can a Masters Help Me?
A recent survey conducted by the Kremen School of Education and Human Development revealed the prevalent need to be adequately prepared to teach linguistically and culturally diverse students (LCD). This professional preparation will require an advanced degree.
Here is how you can benefit:
Advance your teaching skills to better assist linguistically and culturally diverse students in the classroom.
Gain a foundation in research, curriculum, and leadership that will assist in promoting equity in schools serving LCD learners.
Offers graduates specialized preparation for a wide variety of positions in educational and community settings serving LCD learners such as higher education, district-level positions, social services, and as community leaders.
Meet Our Faculty
Follow Us on Social Media