John D. Welty Center for Educational Policy and Leadership
Leadership and Middle Leaders Academies
This 2-year program is designed for certificated and classified leaders and managers. Training focuses on team building, leading change, creating positive work environments, planning and dealing with difficult people.
Cohort members learn, practice, and apply leadership skills to:
Build and sustain professional relationships
Make decisions that stay made
Plan for change in complex systems
Recognize and resolve conflict to drive positive change
Communicate clearly and effectively
Motivate to innovate
K-12 Leadership Academy Registration form
K-12 Leadership Academy 2023-2025
Enrollment in Progress
2-Year Academy 5 Sessions per year
Testimonials
"The Middle Leaders training was a great learning experience that I enjoyed and will always remember. I can't say enough about the class and the fabulous teachers/ They are true role models of leadership." - Adam Belmont, Clovis USD
"Our district's participation in the Middle Leaders Cohort has focused our mid-level leaders on the important role they play in building an effective organization, and has equipped them with practical skills to become the leaders we need for the future" - Dr. Eimer O'Farrell Superintendent, Clovis USD
"Middle level leaders face increasingly difficult challenges in our school systems that deserve the unique focus provided by Welty's program. There is nothing like it, anywhere." - Dr. Bob Nelson , Superindendent, Fresno USD
"The leaders at Welty addressed our pressing needs with practical information that we could implement right away. They continually asked what we needed and what our daily challenges were so they could create as program that supported our needs. Thanks for everything Welty" Matt Canaday, John Walsh Elementary School, CSP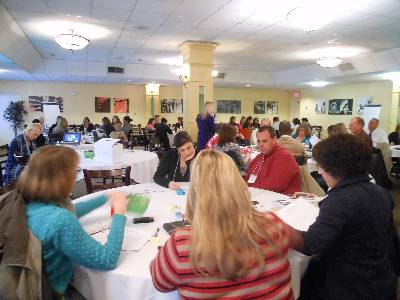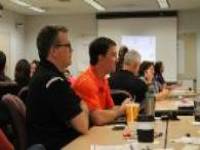 For more information, complete and submit the Contact Form below.