John D. Welty Center for Educational Policy and Leadership
Scheduled Workshops- 2022- 2023
Leading Teams to Excellence: A 3-Part Learning Series
Facilitators: Dr. Linda Hauser & Dr. Mabel Franks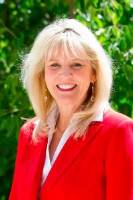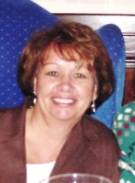 Date: Postponed. New dates to be determined
Fee: $275 (includes all 3 Sessions)
This 3-part dynamic leadership workshop is designed for those interested in leading change. Perfect learning opportunity for individuals and teams. Learn skills and strategies that can be applied immediately in any PK-16 management and leadership role. Learn HOW to lead teams through various stages of development. Analyze team productivity and apply practical strategies designed to foster shared ownership in decision-making, encourage meaningful collaboration, address challenges and improve overall organization effectiveness. Leave each highly-interactive session with a wealth of tools for use at any level to help ensure People2 + Structures + Systems = Team Success
Dealing with Difficult People and Challenging Situations
Facilitator: Dr. Mabel Franks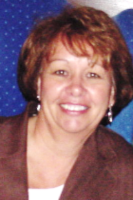 Held Live and In- Person on the CSU Fresno Campus

Kremen Ed Building, Room 499
Date: February 8, 2023 (Full-Day)

Fee: $200
This workshop provides effective, concrete techniques for dealing with difficult people in the workplace. Learn how to apply specific strategies for creating a positive work environment that encourages complainers to agree, bullies to surrender, non-communicators to participate and pessimists to see the brighter side of life. Understand what causes conflicts and how to minimize negative impact.

Positivity Project Training- Contact us to schedule training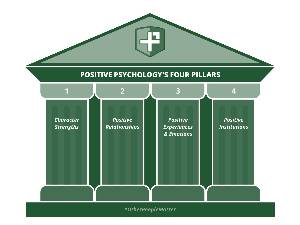 Centers on the integration of the 24 character values with a whole-school implementation focus.
On-site training for indivdiual schools available . Contact Mabel Franks for information
For more information and valley school testimonials, visit our Positivity Project page.
Introduction Video available here. Positivity Project Introduction
Questions?
For general information about additional workshops, complete and submit the Contact Form below.