John D. Welty Center for Educational Policy and Leadership
Scheduled Workshops- 2022- 2023
Leading Teams to Excellence: A 3-Part Learning Series
Facilitators: Dr. Linda Hauser & Dr. Mabel Franks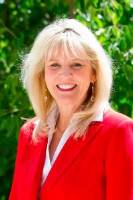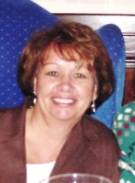 Held Virtual Live
Date: Postponed. New dates to be determined
Fee: $275 (includes all 3 Sessions)
This 3-part dynamic leadership workshop is designed for those interested in leading change. Perfect learning opportunity for individuals and teams. Learn skills and strategies that can be applied immediately in any PK-16 management and leadership role. Learn HOW to lead teams through various stages of development. Analyze team productivity and apply practical strategies designed to foster shared ownership in decision-making, encourage meaningful collaboration, address challenges and improve overall organization effectiveness. Leave each highly-interactive session with a wealth of tools for use at any level to help ensure People2 + Structures + Systems = Team Success

Getting to the Heart of the Work for PK-12 English Learners
Facilitator, Author and Speaker : Dr. Nancy Akhavan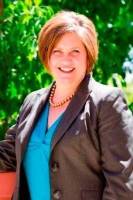 Held Virtual Live
Date: Postponed. A new date to be determined

Fee $200
English learners may have learning gaps from distance learning, they need to be taught in a way that meets their needs. We have to be honest and admit that learning gaps exist, and through carefully crafted instruction, we can close those gaps. Teachers need to teach direct lessons that support students in reading and writing instruction and infuse subjects like science, math, and social studies with content-area literacy. This workshop will discuss exactly what English learners need to increase their reading and writing ability, learn content and acquire academic English to excel in school and move toward redesignation. By using data to guide instruction, teachers can create lessons that meet student needs in language, literacy, and content.

Dealing with Difficult People and Challenging Situations
Facilitator: Dr. Mabel Franks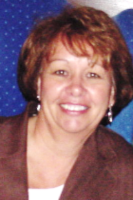 Held Live and In- Person on the CSU Fresno Campus

Date: October 12, 2022 and repeated February 8, 2023 (Full-Day)

Fee: $200
This 2-part workshop provides effective, concrete techniques for dealing with difficult people in the workplace. Learn how to apply specific strategies for creating a positive work environment that encourages complainers to agree, bullies to surrender, non-communicators to participate and pessimists to see the brighter side of life. Understand what causes conflicts and how to minimize negative impact.

Don't Suspend Me !
Facilitators, Authors and Speakers: Drs. Jessica and John Hannigan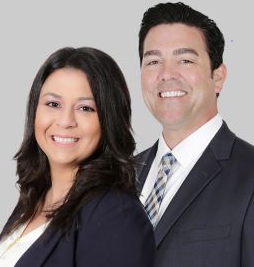 Held Live and In-Person on the CSU Fresno Campus
Date: Postponed. New date to be determined

Fee: $250 (includes book)
With ever-changing discipline laws and regulations coupled with a return to in-person learning, the alternative discipline framework from Don't Suspend Me! will help guide educators with a true restorative approach and help them avoid reverting to traditional, exclusionary discipline practices. This workshop is designed to shine a light on the disproportionality in school discipline for underserved student populations and provide the why, what, and how around alternative discipline.

Positivity Project Training- September 29 (Virtual, Live)
Facilitator: Mike Erwin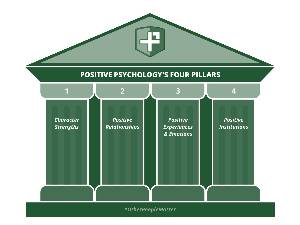 Centers on the integration of the 24 character values with a whole-school implementation focus.
On-site training for indivdiual schools available . Contact Mabel Franks for information
For more information and valley school testimonials, visit our Positivity Project page.
Introduction Video available here. Positivity Project Introduction
Questions?
For general information about additional workshops, complete and submit the Contact Form below.