John D. Welty Center for Educational Policy and Leadership
Exemplary Practices in Educational Leadership Conference
Fresno State's annual Exemplary Practices in Educational Leadership Conference brings together Central Valley leaders from schools, districts, businesses and community organizations to share best practices and challenges. Past conferences have focused on the following topics:
social emotional learning
mental health
distance learning
human trafficking
equity in STEAM
multi-district collaboration
Next Exemplary Practices Conference- November 1, 2022
Keynote Speaker- Kenneth Wesson
2022 Mehas Leadership Event- HELD February 1, 2022

Embrasing Tranformational Change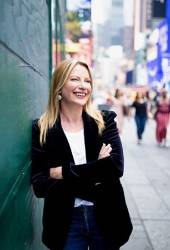 Dr. Michelle Rozen, Keynote Speaker
Expert on leadership & personal and professional growth,
leading change. inspiring growth, motivation, leadership
and change management, providing growth, motivation and practical tools
2020-2021 Exemplary Practice Conference Highlights (Videos)
The Exemplary Practices in Educational Leadership Conference was held vrtually Feb 23-25, 2021. The conference included four exceptional keynote speakers and 41 breakout sessions.
Breakout Session Videos (Click on title to access)
2020-2021 Keynote Speakers included: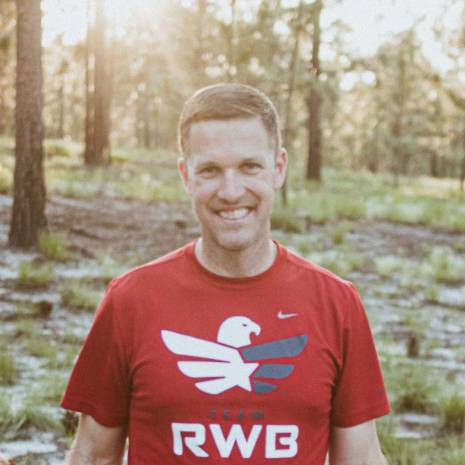 Mike Erwin: Am I Ready? Leading Yourself through Uncertain Times
West Point graduate and two-time Bronze Star medalist
Leadership consultant pro sports, international corp and gov. dept
Founder Red, White, Blue with over 200,000 veterans
Founder of the Character and Leadership Center
Founder Positivy Project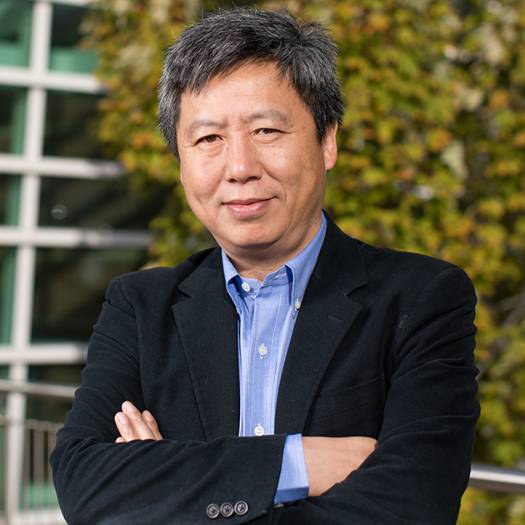 Yong Zhao: Developing Self-Directed Learners
Recognized international influential scholars on 21st century learning
Author of over 30 books and over 100 articles
American Education Research Association Award
Horace Mann Outstanding Public Educator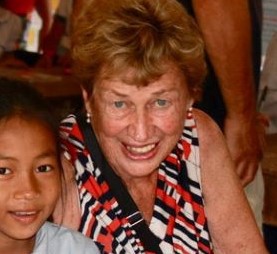 Shirley Stiles: Collegial and Constructive Conversation
Born and raised in Namibia, South Africa
Graduated with distinction Napal, South Africa
Consultant in South Africa, Canada, Cambodia, U.S. and DND (US) Germany
Alberta, Canada Administrator of the Year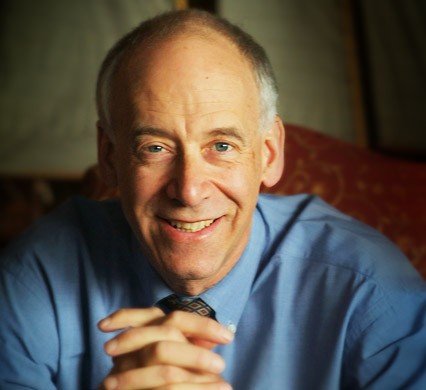 Alan November: Cultivating a World-Class Work Ethic
15 th most influential thinkers
Top 8th leadership designees
International speaker in over 40 countries
Speaker Sweden's Nobel Prize festival
Original 5 national McAuliffe Educators
PLC Conference founder
Past Keynote Speakers Include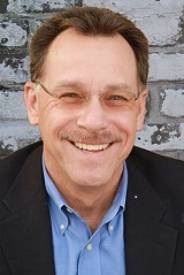 Chip Heath
Making Every Moment Count
Oct. 2019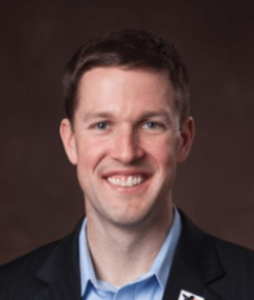 Mike Erwin
Making Every Moment Count
Oct. 2019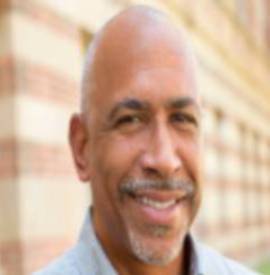 Pedro Noguera
Fulfilling the Promise-A Quality Education for All Students
Oct. 2018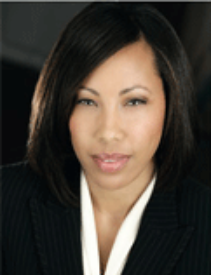 Robyn Jackson
Responsive Leadership: Creating Conditions for Student Success
Sept. 2017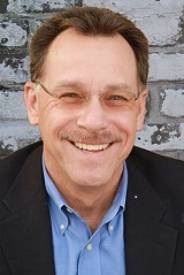 Mike Schmoker
Achieving Results through Equity
Oct. 2016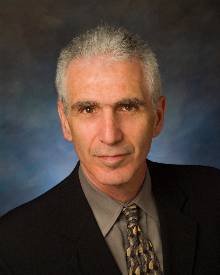 Robert Marzano
Awakening the Learner
Sept. 2015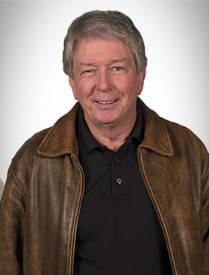 Darrell Scott
Awakening the Learner
Sept. 2015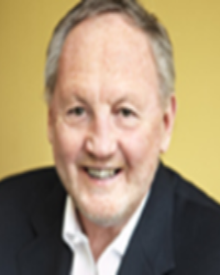 Michael Fullan
Maximizing Leadership for Systemic Change
Oct. 2014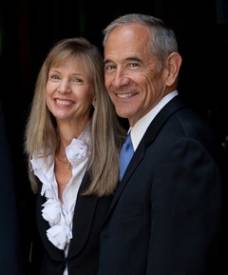 Richard and Rebecca DuFour
Marking Progress on the Professional Learning Communities
Oct. 2013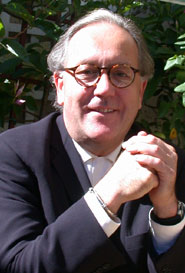 Richard Elmore
Leading World-Class Learning Building Coherence
Oct. 2013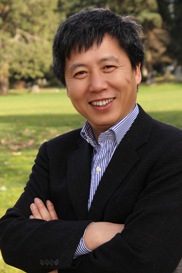 Yong Zhoa
Leading World-Class Learning Building Coherence
Oct. 2013