John D. Welty Center for Educational Policy and Leadership
Exemplary Practices in Educational Leadership Conference (EPC)
Fresno State's annual Exemplary Practices in Educational Leadership Conference brings together Central Valley leaders from schools, districts, businesses and community organizations to share best practices and challenges. Past conferences have focused on the following topics:
21st Century education
systems thinking
growth mindset
setting and maintaining high expectations
leading change
social emotional learning
distance learning
equity and access
multi-district collaboration
Exemplary Practices in Educational Leadership Conference (EPC)
November 1, 2022 (Held live, in person)
2022 Theme: Developing Curious Minds for the 21st Century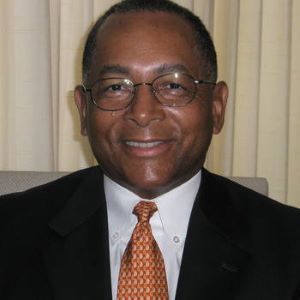 Speaks throughout the world on the neuroscience of learning, emotional impacts on learning and methods for creating 21st C. PK-16 classrooms and learning environments that are "brain-considerate." Current popular significant topics include STEM/STEAM/ST2REAM, access and equity, brain compatible learning environments, preparing the "whole child" for college and/or a career, design and engineering, social-emotional learning and impact of stress on learng, and 21st C. learning safe spaces.
--Launched first U.S and international Dubai STEM conferences as keynote speaker
--Member of Scientists without Borders and advisory board member Korean Institute of Brain Science, Kids at Science, and International Association of STEM Leaders.
--Featured in PBS specials on human learning and the teenage brain.
--Who's Who Lifetime Achievement Award. (2017)
--Collaborates with educational association in Africa (AISA), South America (AASSA), the Central and Eastern Europe (CEESA), East Asia Regional Council (EARCOS), and the Near East South Asia (NESA)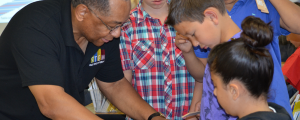 "Each year, new findings in cognitive psychology and neuroscience will be infused into teacher preparation, curriculum, instruction, student assessment, and the classroom environment. The works of Kenneth Wesson (Brain-considerate Learning has been influential in reshaping the school classroom" of the future." Forecasting Independent Education to 2025 NSIA
Dr. Kenneth Wesson's latest articles, just to name a few, include:
Saber Toothed Tigers and Stressed-Out Students: An examination of the neuroscience behind safe secure learning environments; "Emotions and Education: How Children Feel Affects How They Learn" "STEM Branches Out: Preparing for the jobs of the future"; "Neuroplasticity: The Effects of Experience on the Brain"; "Brain-STEM: Using Interdisciplinarity to Improve Our Minds and Our Schools"; "From STEM to ST2REAM: Reassembling our Disaggregated Curriculum"; "Minds, Models and Maps: Visualizing Science"; "Learning and Memory: How Do We Remember and Why Do We Often Forget?"; NSTA Reports: "Brain-considerate Learning"; "What Recent Brain Research Tells Us About Learning."
BREAKOUT SESSIONS
Conference also features t
wo 1-hour morning breakouts offering 18 selections

( 9 per session) on relevant topics, including engaging/reengaging leaners, Improvement Science, equity and access, school safety, MTSS, EL, SEL, ethics, UDL, data-driven decisions, LCAP, literacy, SPED, SBAC, and others

Detailed breakout session information available here for reference and download
The half-day conference will be held in-person at the Clovis Veterans Memorial Building, Clovis, CA, 8:15 a.m. -12:15 p.m.

Past Keynote Speakers Include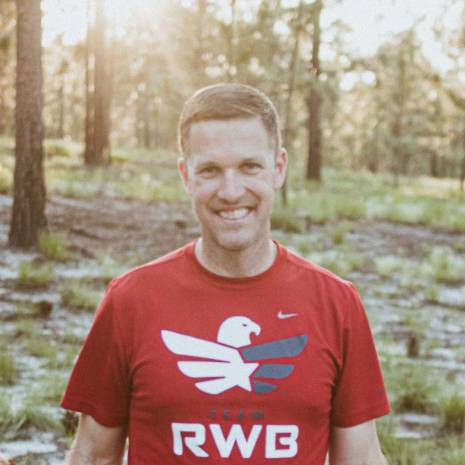 Mike Erwin
Leading Yourself through Uncertain Times
Feb 2021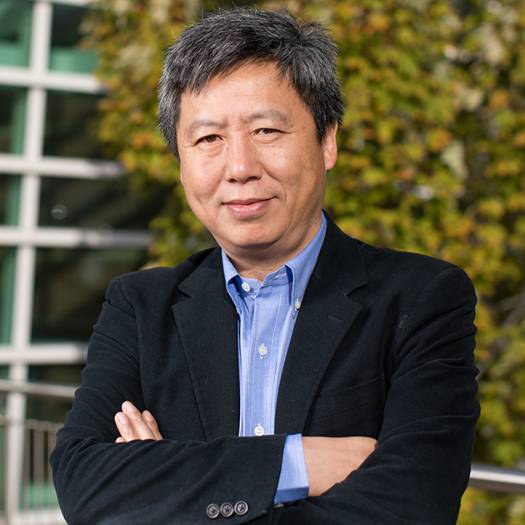 Yong Zhao
Developing Self-Directed Learners
Feb 2021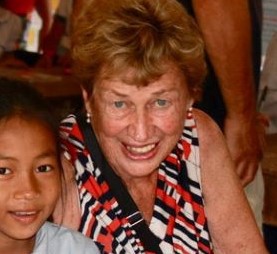 Shirley Stiles
Collegial and Constructive Conversation
Feb 2021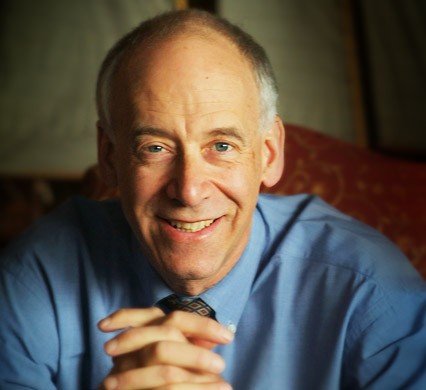 Alan November
Cultivating a World-Class Work Ethic
Feb 2021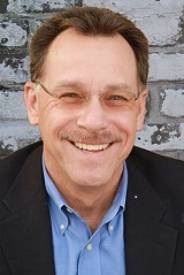 Chip Heath
Making Every Moment Count
Oct. 2019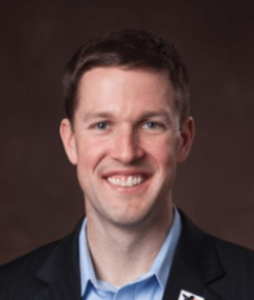 Mike Erwin
Making Every Moment Count
Oct. 2019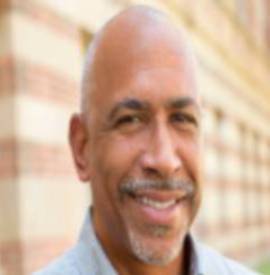 Pedro Noguera
Fulfilling the Promise-A Quality Education for All Students
Oct. 2018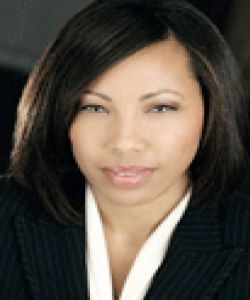 Robyn Jackson
Responsive Leadership: Creating Conditions for Student Success
Sept. 2017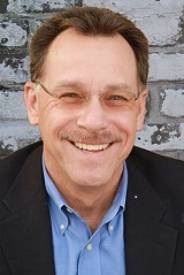 Mike Schmoker
Achieving Results through Equity
Oct. 2016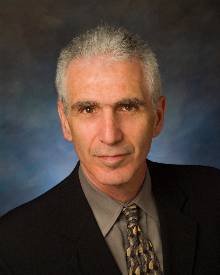 Robert Marzano
Awakening the Learner
Sept. 2015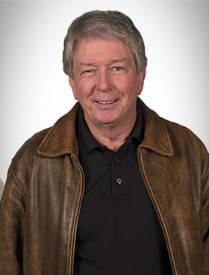 Darrell Scott
Awakening the Learner
Sept. 2015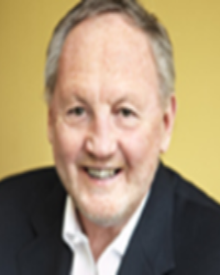 Michael Fullan
Maximizing Leadership for Systemic Change
Oct. 2014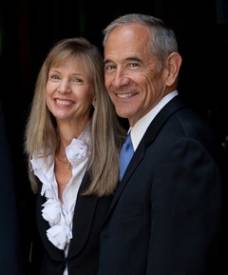 Richard and Rebecca DuFour
Marking Progress on the Professional Learning Communities
Oct. 2013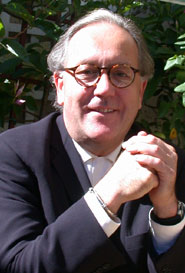 Richard Elmore
Leading World-Class Learning Building Coherence
Oct. 2013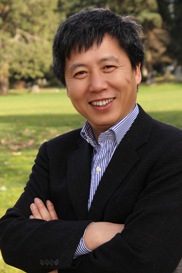 Yong Zhoa
Leading World-Class Learning Building Coherence
Oct. 2013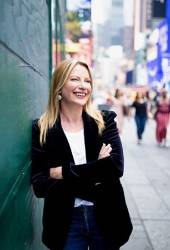 Michelle Rozen
Embracing Transformational Change
Feb 2022