Kremen School of Education and Human Development

Educational Leadership Research Symposium
The Department of Educational Leadership hosted the Educational Leadership Research Symposium: Research to Ignite Change on Saturday, April 24, 2021. This virtual symposium highlighted current research in educational leadership for social justice and actionable change in preK-12 and higher education settings. The symposium provided emerging and current educational leaders an opportunity to engage in learning and disseminating knowledge that focuses on issues of transformation and change in education.
Highlighting Doctoral and Masters' Research for Social Justice and Action
Through this symposium, we advance the departmental mission to develop scholar-practitioners and prepare credible and relevant leaders in education for diverse communities. Students from the Master of Arts in Educational Leadership and Administration, Master of Arts in Higher Education Administration and Leadership and Doctorate in Educational Leadership programs will be presenting findings from their research studies.
Symposium Details
Program
Zoom Backgrounds
Presentation Files
Presentation Videos
Guest Speakers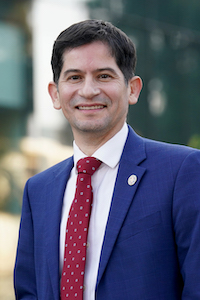 Saúl Jiménez-Sandoval, Ph.D.
Interim President
California State University, Fresno
Xuanning Fu, Ph.D.
Inerim Provst and Vice President for Academic Affairs
California State University, Fresno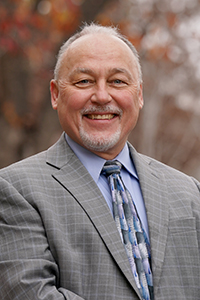 Randy Yerrick, Ph.D.
Dean, Kremen School of Education and Human Development
California State University, Fresno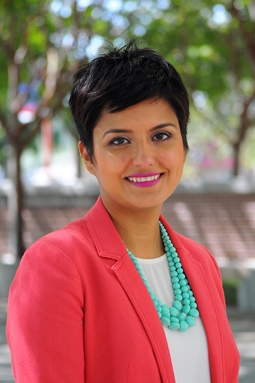 Susana Hernández, Ph.D.
Chair, Department of Educational Leadership
California State University, Fresno
Hosted By:

Sponsored By: