Kremen School of Education and Human Development
HEAL Graduate Student Association
HEAL Graduate Student Association (HGSA) is an organization that aims to support the development of our diverse MA Higher Education Administration & Leadership students through professional development opportunities as we transform into advocates, educators, and leaders in the fields of higher education and student affairs.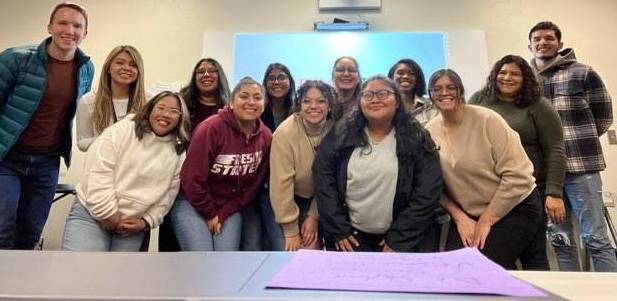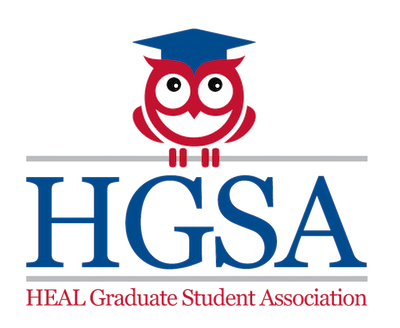 2023 HGSA Leadership Team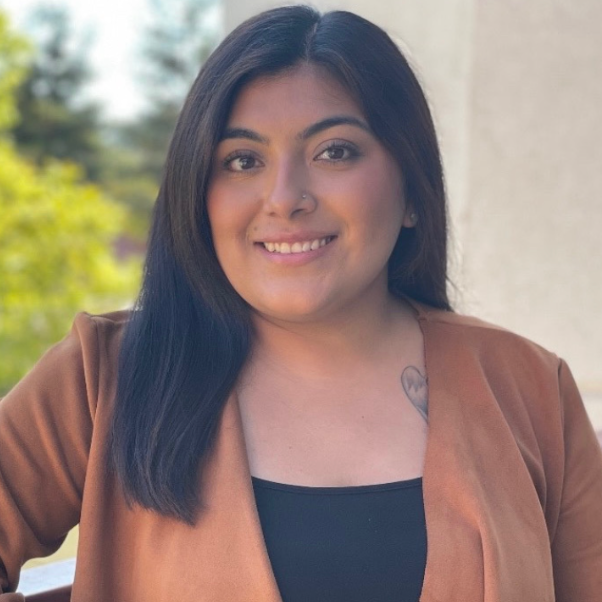 Alena Melo
Executive Chair
My name is Alena Melo (She/Her/Ella), I'm a 2nd generation Latina student, I received my Bachelor of Arts in Liberal Studies in 2019. Fun Fact, I applied to Fresno State because of our mascot 🐾❤️💙 and I joined HEAL to gain the necessary skill to better support students in higher education.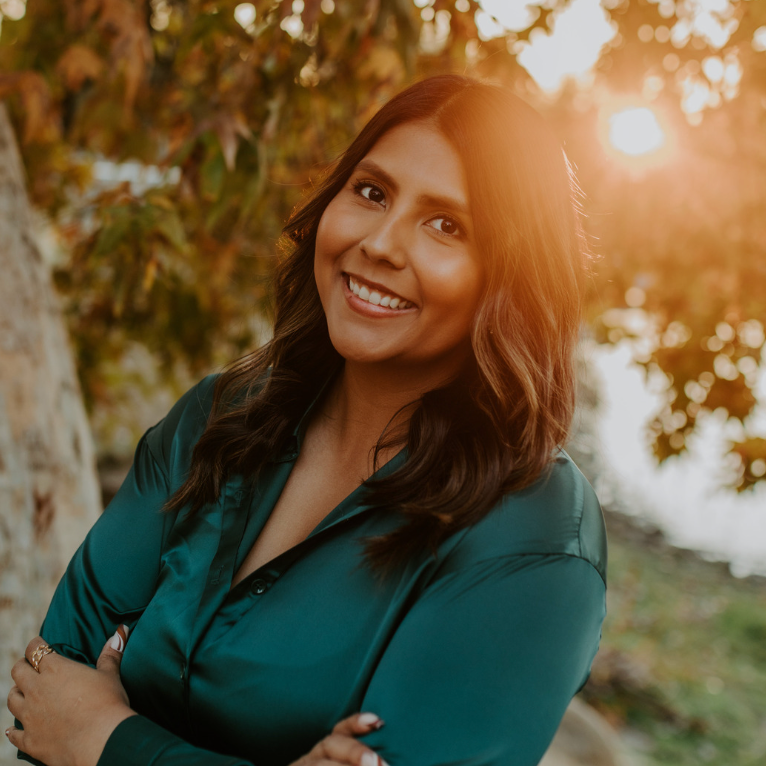 Elyssia Arreguin
Associate Chair
My name is Elyssia Arreguin (She/Her/Hers) I graduated from San Francisco State University in 2020 with a Bachelor of Arts degree in Communications Studies and a Bachelor of Arts degree in Latino/a Studies. A fun fact about me is I was the first in my family to move away from home for college. I applied to the HEAL program because of the positive impact faculty and staff left on me as a student in Student Affairs and Campus Recreation. I hope to gain the tools and knowledge to help students navigate, succeed in and develop an appreciation for higher education.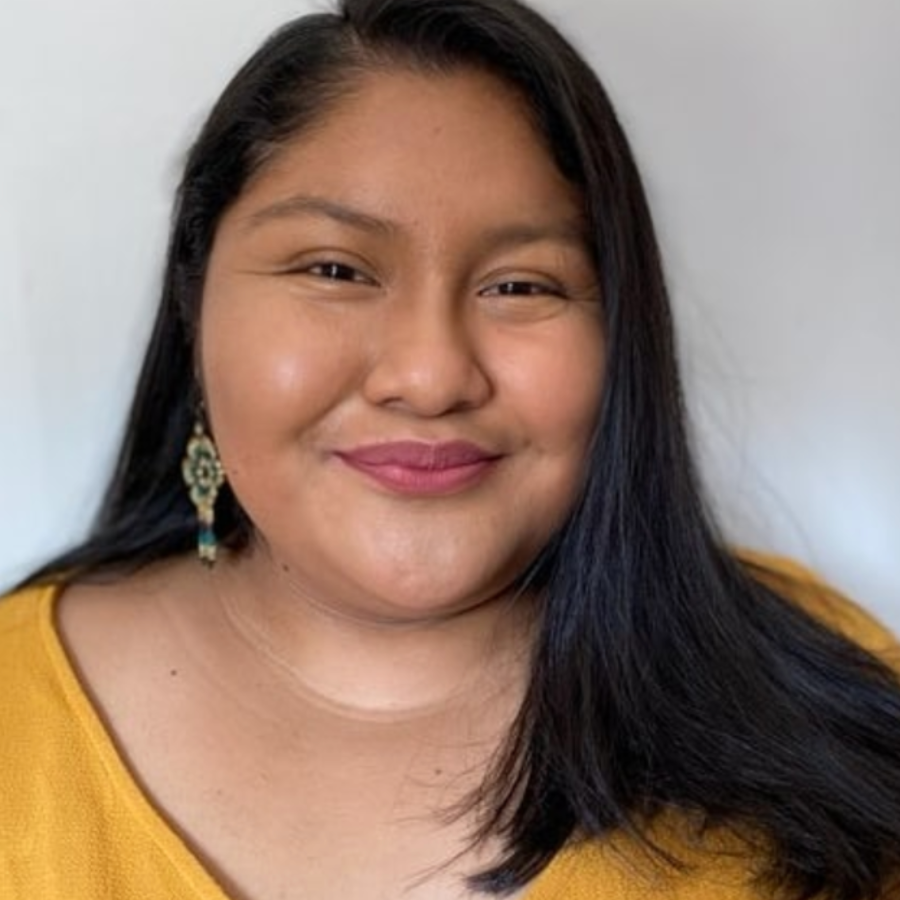 Lisset Vega
Chief Financial Officer
Hi my name is Lisset Vega (She/Her/Ella) I am a first generation student and graduated from CSUMB with a B.A in Social and Behavioral Sciences and concentration in Social History. Fun Fact, I had an opportunity to study abroad in undergrad. I applied to HEAL because I was a TRiO student (#trioworks) and the support I received from support programs in my educational journey was a key to my degree. Through this program I hope to gain the knowledge and skills to continue supporting students with their needs beyond the classroom.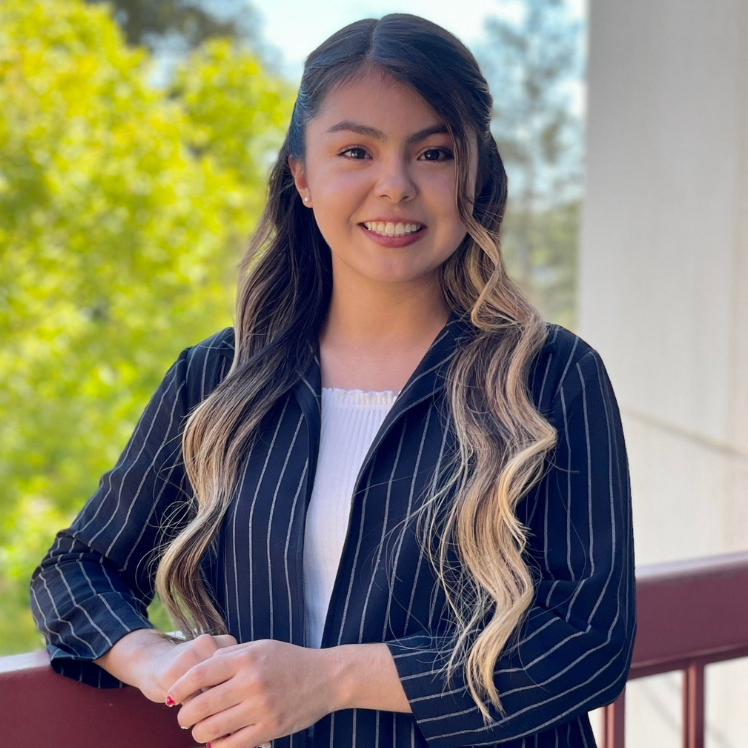 Lesly Beas
Professional Development Chair
My name is Lesly Beas (She/Her/Ella). I am a proud first generation Chicana scholar. In 2022, I graduated from Fresno State with a Bachelor of Arts degree in Sociology. A fun fact about me is that I have a dog named Bambi & another dog named Sunny :) I joined HEAL because I have a passion for working in student affairs. My goal is to serve, support, and empower students to succeed in their educational journey.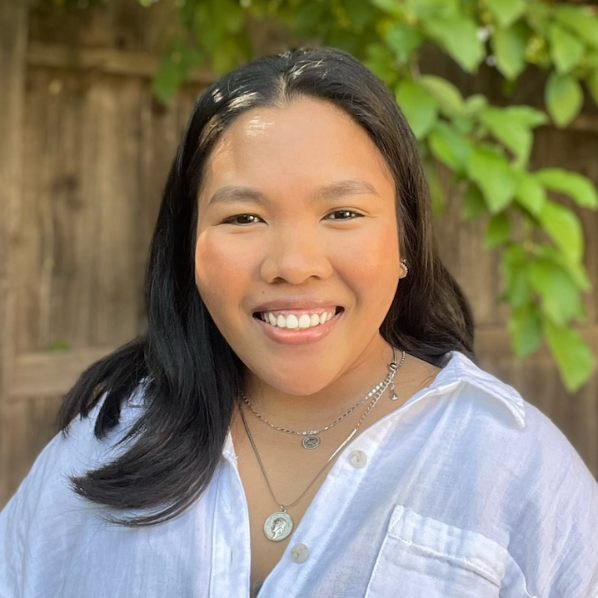 Ayra Agluba
Communications Chair
My name is Ayra Valerie Agluba (She/Her/Hers), I graduated from UC Merced with a BA in Psychology Minoring in Cognitive Science and Anthropology, and I am proud to be a First-Gen Student! Fun fact about me I speak three languages. I applied to HEAL because of my passion to empower and serve all students through intentional structure services, believing that every students deserves to access to an education that allows them to develop the best versions of themselves. I hope to take the lessons I have learned and will learn to improve the college experience for many students.
Advisors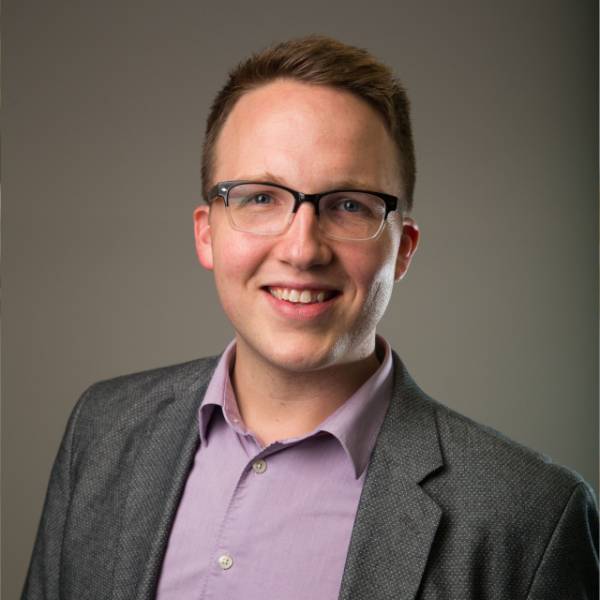 Dr. Jonathan Pryor
Faculty Advisor
Assistant Professor
Coordinator, Higher Education Administration & Leadership Program
Chair, Department of Educational Leadership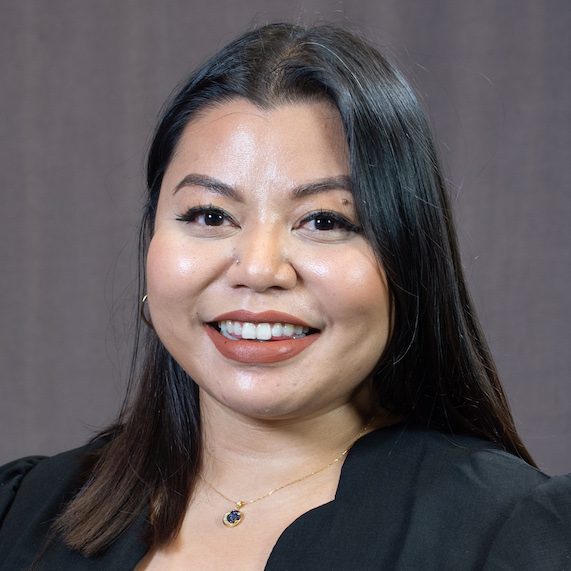 Alexia Pimentel, MSEd
Staff Advisor
Program Advisor, Doctoral Program in Educational Leadership