Kremen School of Education and Human Development

What is Enseñamos en el Valle Central?
Growing Our Own Latina/o/x Teachers
Enseñamos en el Valle Central expands pathways for future bilingual and Latinx teachers. Through collaboration, the Enseñamos initiative begins working with students at the high school and community college level, providing counseling guidance and strengthening transfer pathways into Fresno State. Creating a structured and smooth transition through higher education and providing continuous support to enter teaching credential programs.
Both in California and across the country, there is a staggering need to increase the number of Latinx teachers and provide support along the way.
Enseñamos responds to the many intricate challenges higher education poses, such as connecting with faculty and peers, obtaining academic counseling and mentoring support, interpreting degree plans, and meeting graduation requirements. The Enseñamos initiative responds to these ongoing patterns by focusing on institutional barriers while building up first-generation students to navigate higher education, allowing them to begin their educational journey with peace of mind.
---
Enseñamos en el Valle Central continues to exemplify the goal of expanding educational opportunities and improving academic and career attainment among Latinx students.
---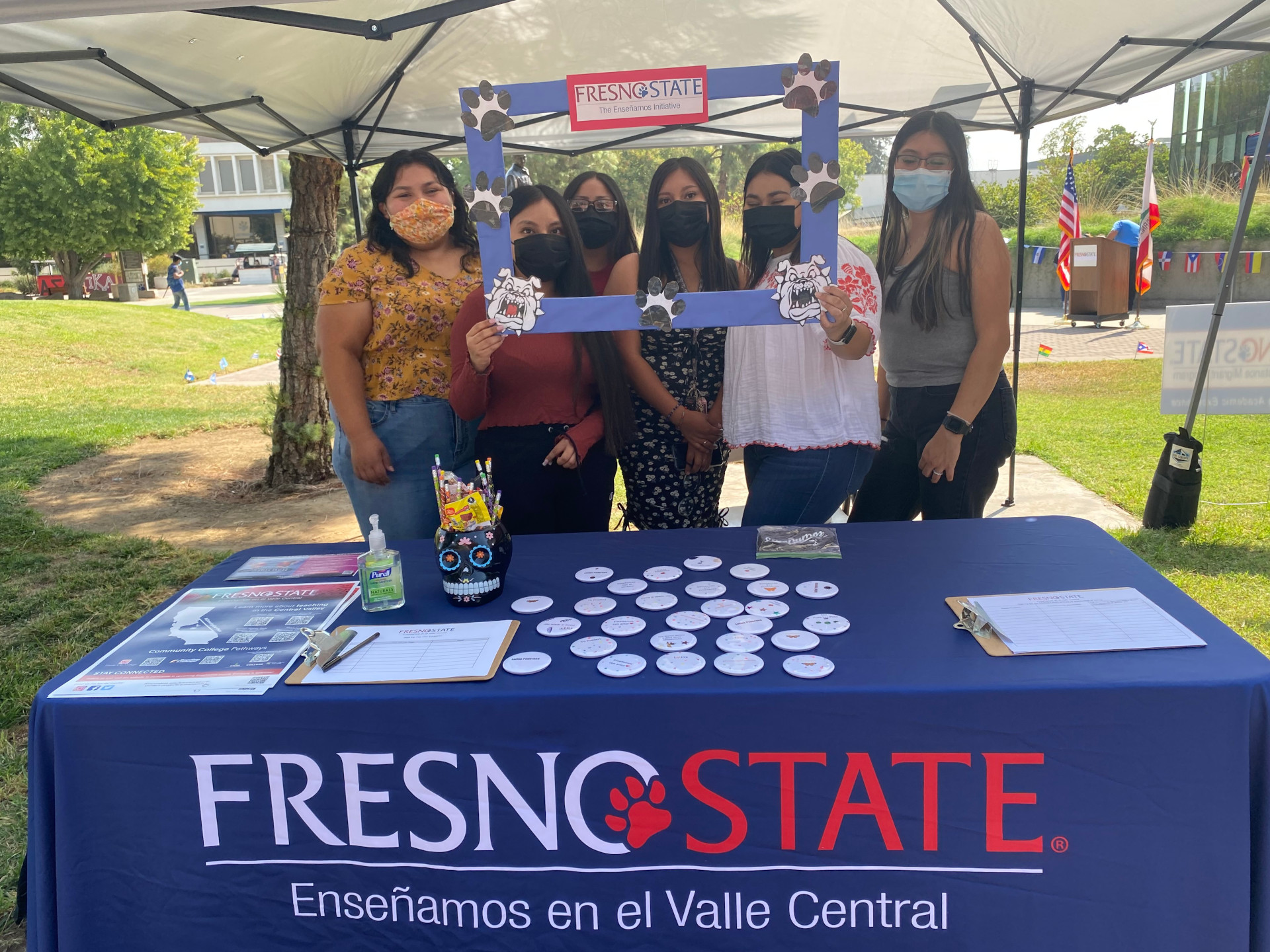 "Many first-generation students are left estranged by higher education through often tedious and confusing processes and a lack of connection to faculty and courses that are detached from their communities and experiences. These institutional roadblocks leave students feeling overwhelmed and frustrated, at times squeezing them out of the system altogether."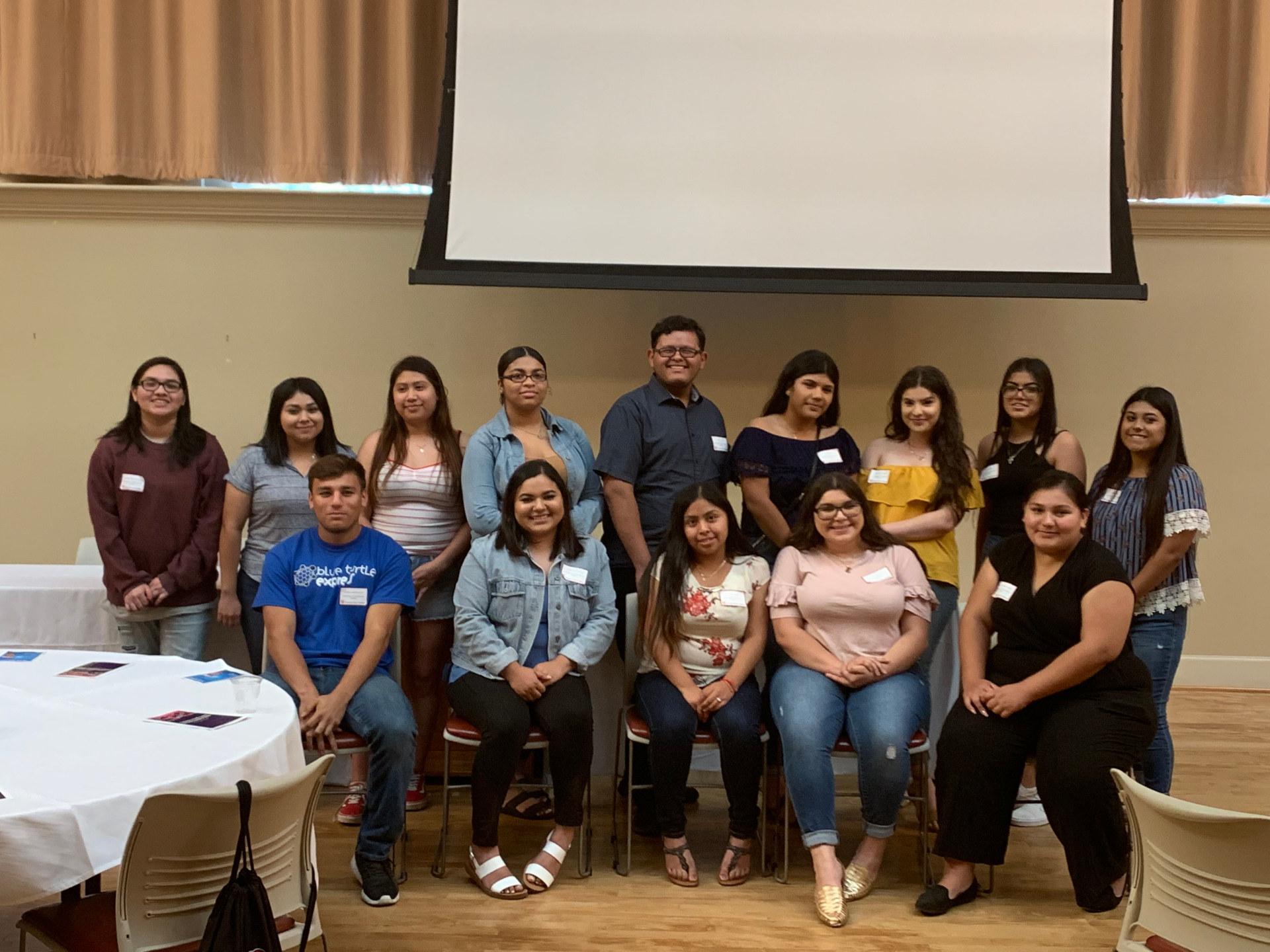 "With Enseñamos, I learned to appreciate my bilingualism as the beautiful asset it is."
Interested in
Enseñamos en el Valle Central?
Learn More
About DEI
---