Kremen School of Education and Human Development
Diversity, Equity, and Inclusion
Throughout the 2020-2021 academic year, students, faculty, teachers, administrators and community members were supported by Kremen faculty leaders through the facilitation of professional learning and healing spaces focused specifically on anti-racism, anti-violence in communities of color, and trauma-informed care in school and work settings.
Students are challenged and equipped to explore their own passions and potential to see what real difference they can make in the community or in the world.
80% of recent Fresno State graduates remain in the Central Valley to become the next generation of leaders.
Fresno State provides a powerful learning ground built out of the opportunities created by the diversity of its regions and students. The most unique student needs can be met by putting equity and innovation in action, graduating students with a skill set that's current and relevant to meeting the needs of others in an increasingly diverse world.
The Central Valley and its people will be most successful when solutions come with inclusiveness, and openness is championed.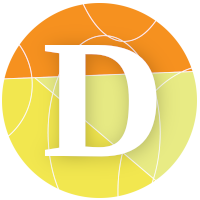 Diversity
Diversity is the presence of differences that may include race, gender, religion, sexual orientation, ethnicity, nationality, socioeconomic status, language, (dis)ability, age, religious commitment or political perspective. Populations that have been-and remain- underrepresented among practitioners in the field and marginalized in the broader society.*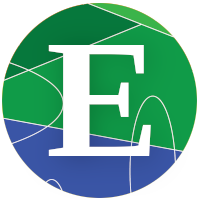 Equity
Equity is promoting justice, impartiality, and fairness within the procedures, processes, and distribution of resources by institutions or systems. Tackling equity issues requires an understanding of the root causes of outcome disparities within our society.*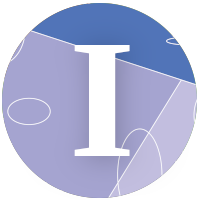 Inclusion
Inclusion is an outcome to ensure those that are diverse actually feel and/or are welcomed. Inclusion outcomes are met when you, your institution, and your program are truly inviting to all. To the degree to which diverse individuals are able to participate fully in the decision-making processes and development opportunities within an organization or group.*
Partnerships across campus and in the community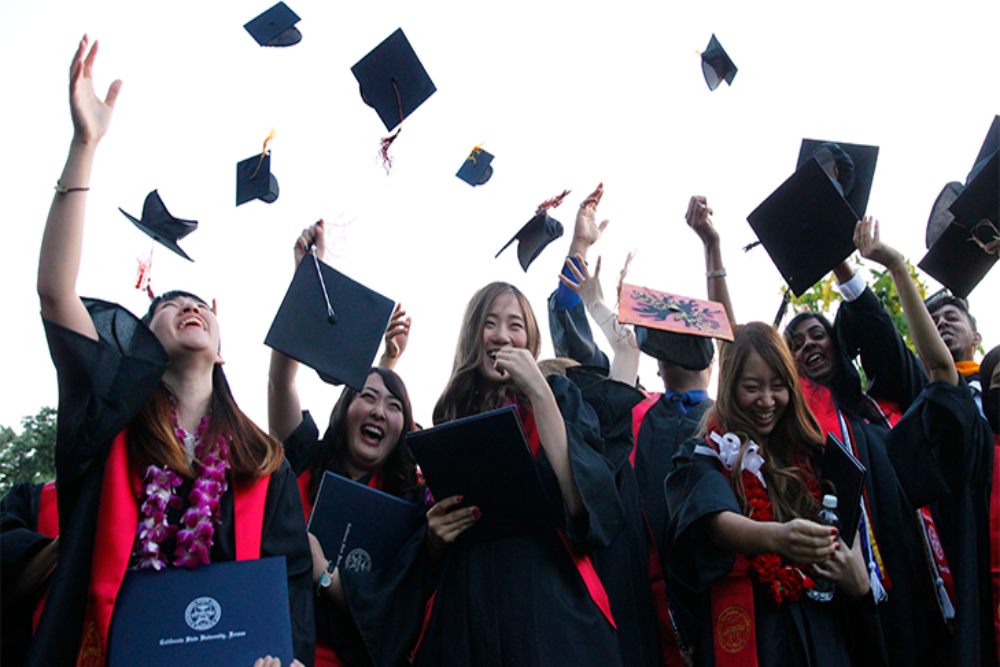 Asian American Campus Communities and Resources
AFSA, founded at Fresno State in December 2008, seeks faculty and staff interested in supporting Asian and Asian-American issues and activities on campus.
View AFSA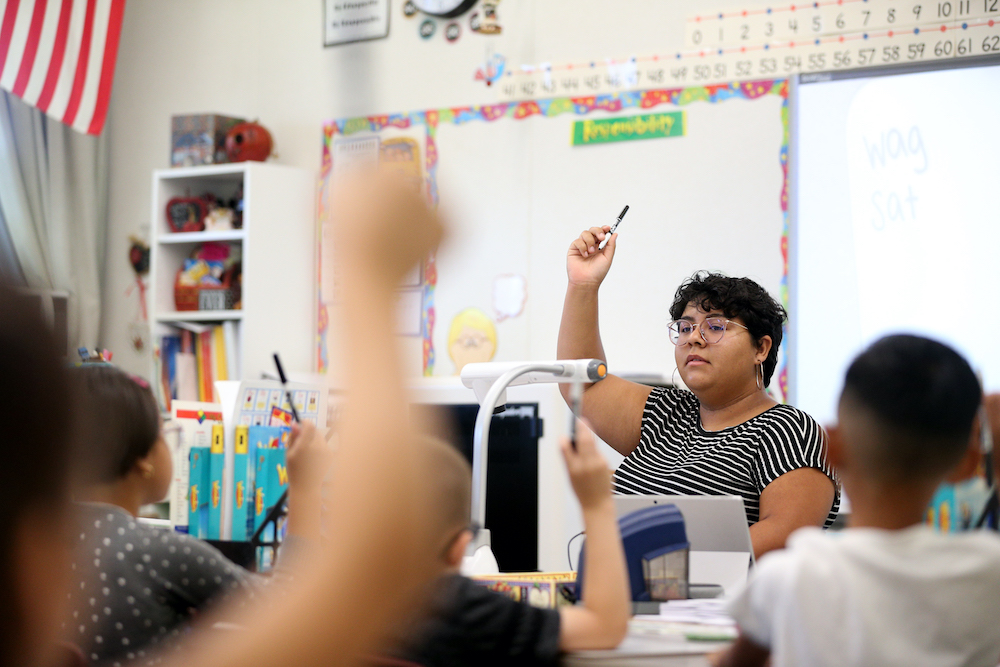 Bilingual Education
The Fresno State Spanish/Hmong Bilingual Authorization Program (BAP) trains future teachers with the skills needed to support linguistically and culturally diverse students.
View Bilingual education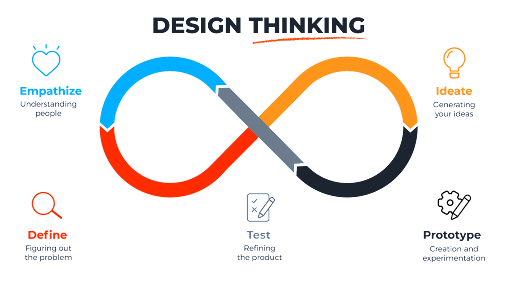 Center for Creative Community Engagement
Welcome to the Center for Creative Community Engagement (C3E), a community-driven and project-based approach to addressing social justice and equity issues through creative collaboration.
Center for Creative Community Engagement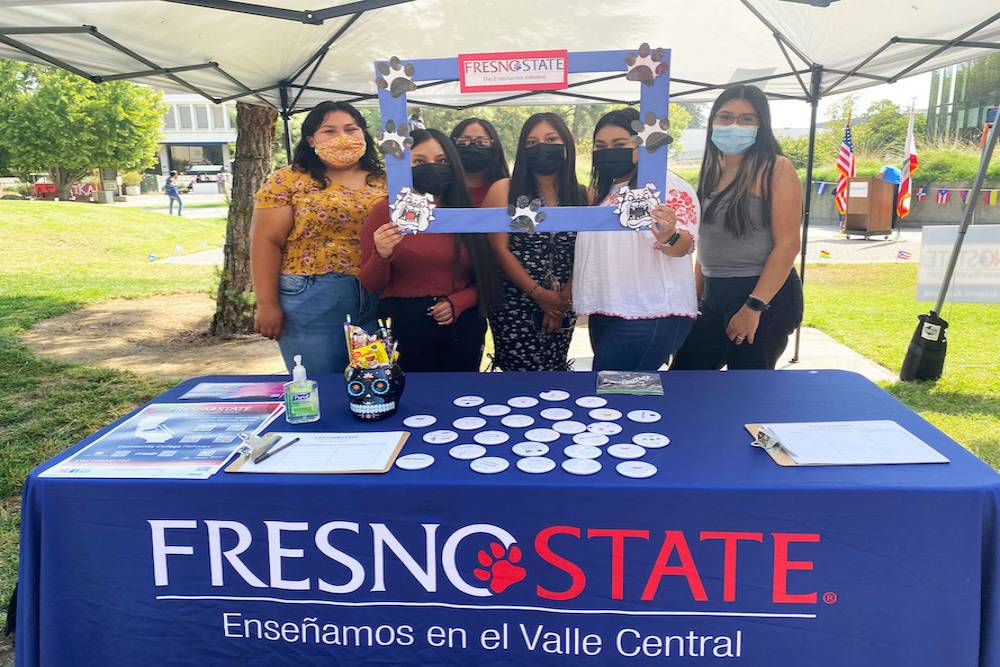 Enseñamos en el Valle Central
A five-year, federally-funded Developing Hispanic Serving Institution (DHSI) collaboration focused on expanding cultivating pathways for future bilingual and Latina/o/x teachers.


View Ensenamos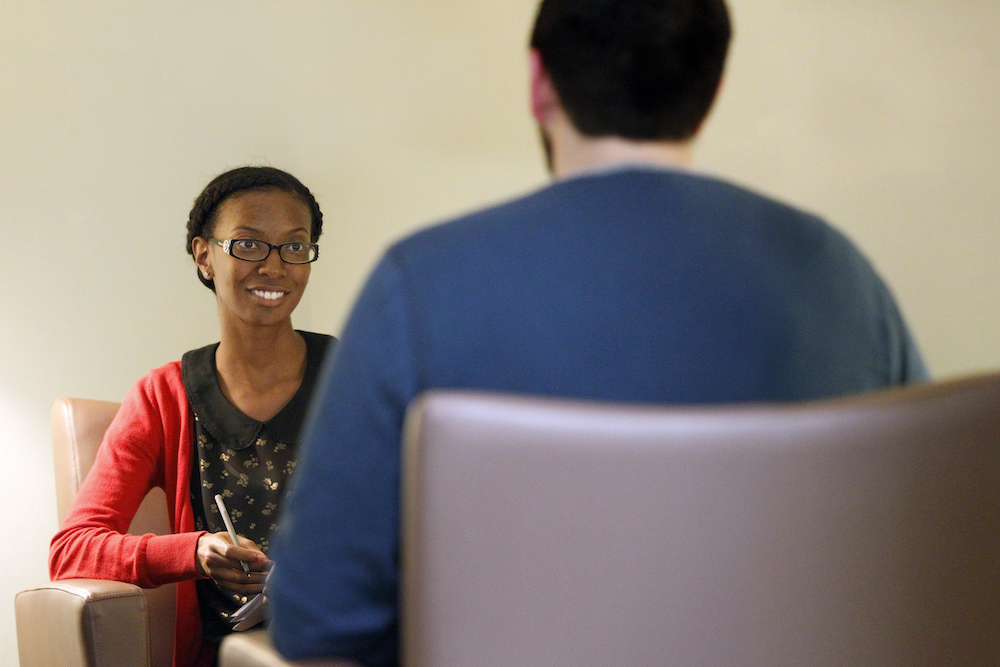 Fresno Family Counseling Center
The Fresno Family Counseling Center (FFCC) provides affordable, high-quality counseling services to residents of Fresno County and the surrounding area.



View FFCC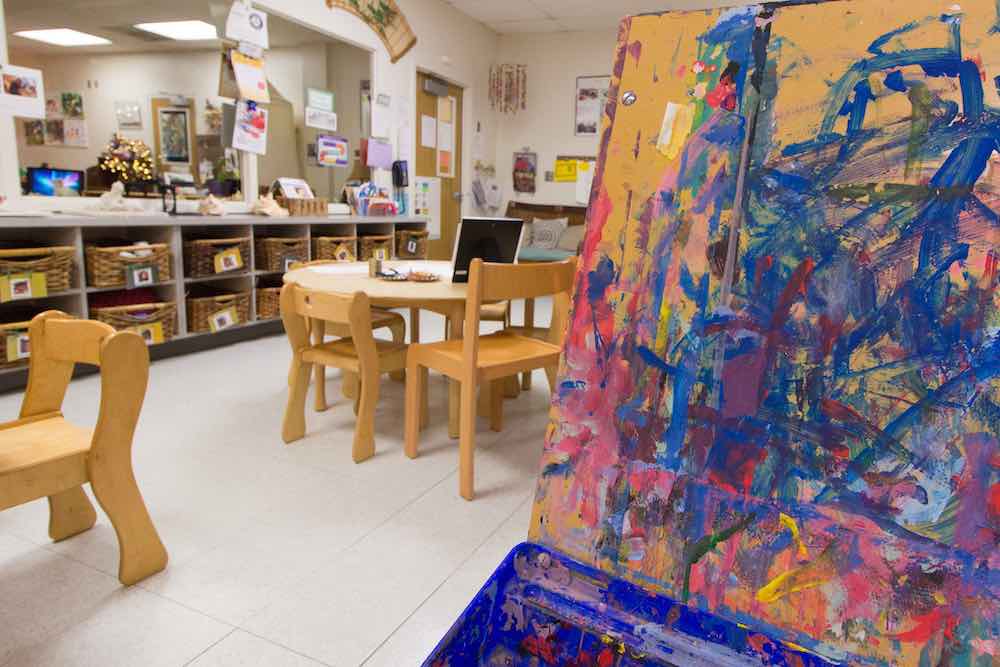 Joyce M. Huggins Early Education Center
The Joyce M. Huggins Early Education Center, also known as the Huggins Center, is a regional model for best practices in early childhood education.


View Huggins Early Education Center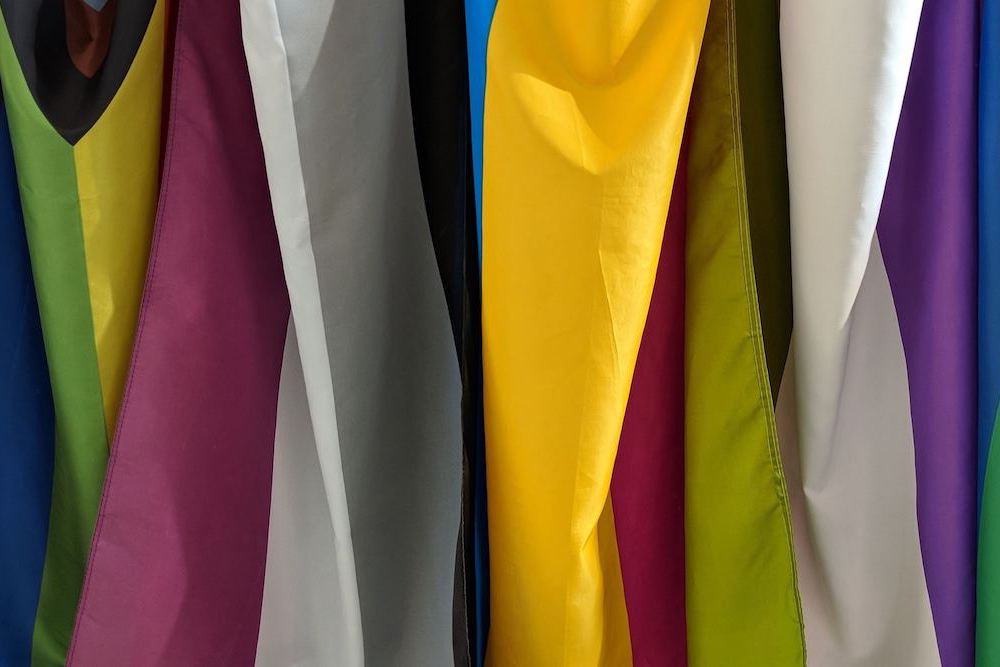 LGBTQ+
LGBTQ+
Resource Center provides supportive services to enhance the health and well being of individuals of all ages in the
LGBTQ+
community.
View LGBTQ+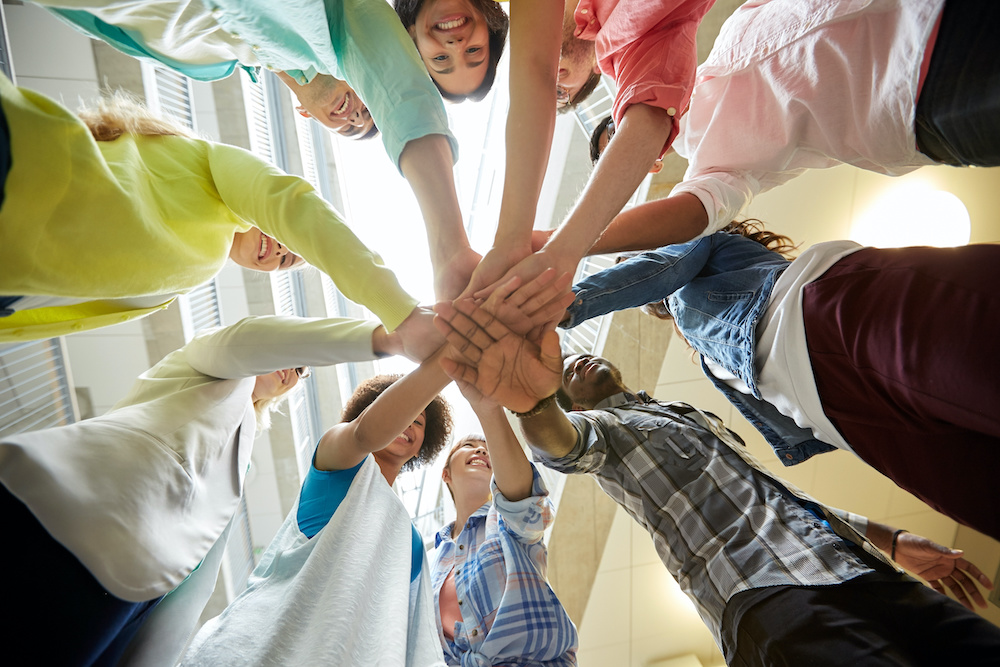 Racial Healing Circles
Facilitated by Dr. Ramar Henderson, assistant professor in the Department of Counselor Rehabilitation, this monthly discussion group is designed to help the campus community heal from the trauma of racism.


View Racial Healing Circles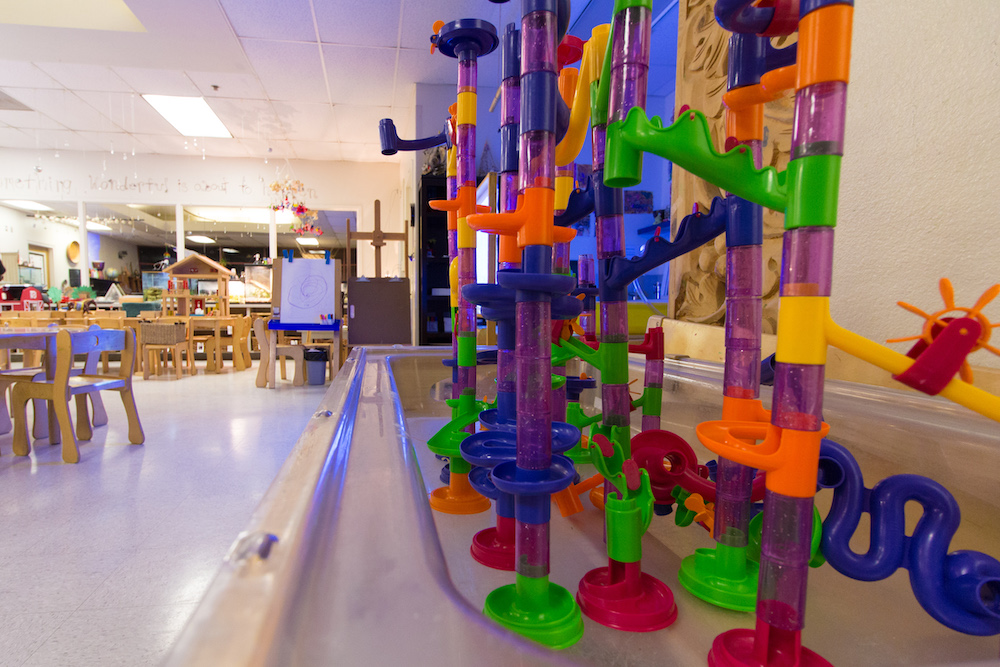 STEM Education
This Reggio inspired preschool classroom at the Huggins Early Education Center provides children with access to STEAM education with a focus on innovation, arts and technology.



View STEM Education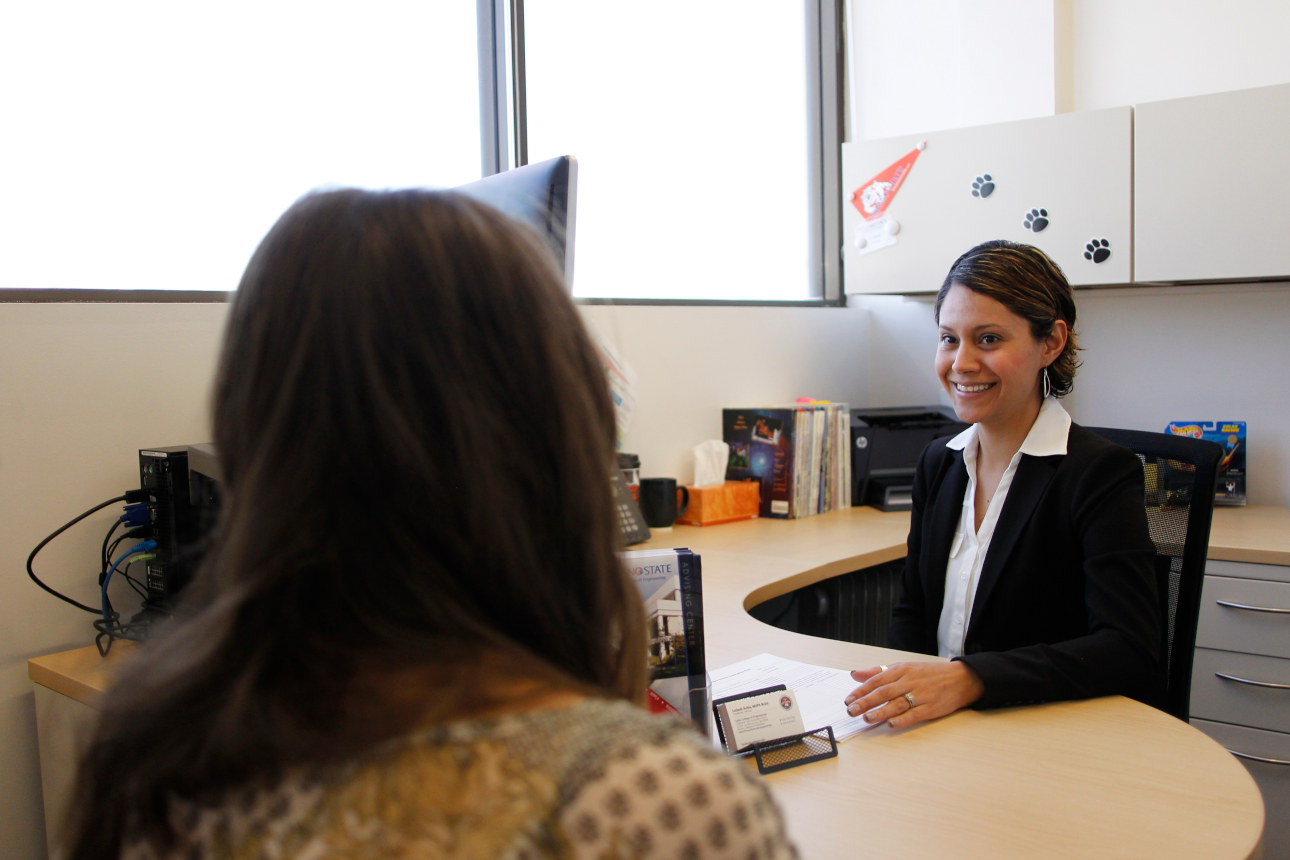 T.A.R.G.E.T.
It is the TARGET programs mission to provide individuals with disabilities the ability to recognize and achieve potential as independent members of the community by maximizing their ability to lead independent and productive lives.
View T.A.R.G.E.T.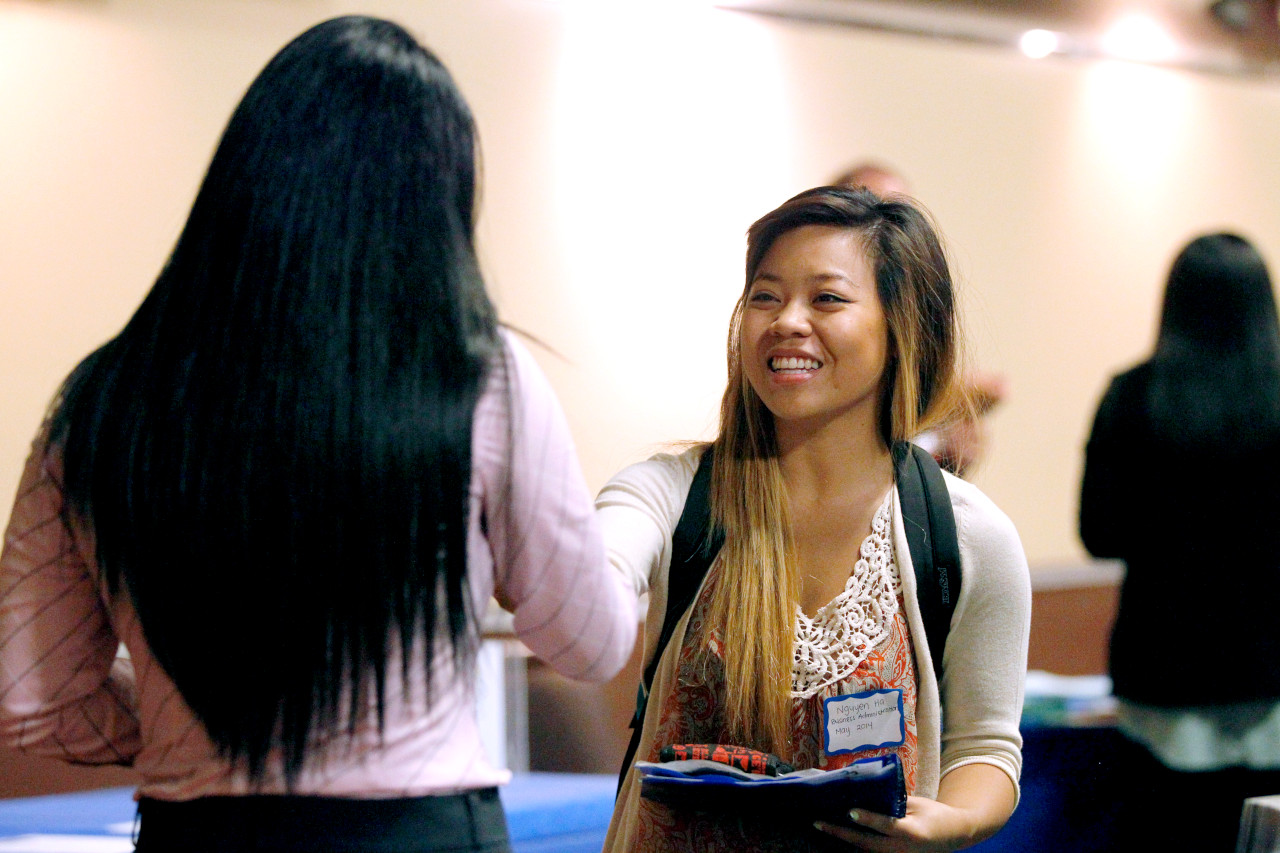 Workability IV
Workability IV is an Employment Agency that is designed to assist individuals with disabilities. We offer enhanced career services that empower students and alumni to discover, plan and prepare for careers. We pride ourselves in student/alumni lead services.


View Workability IV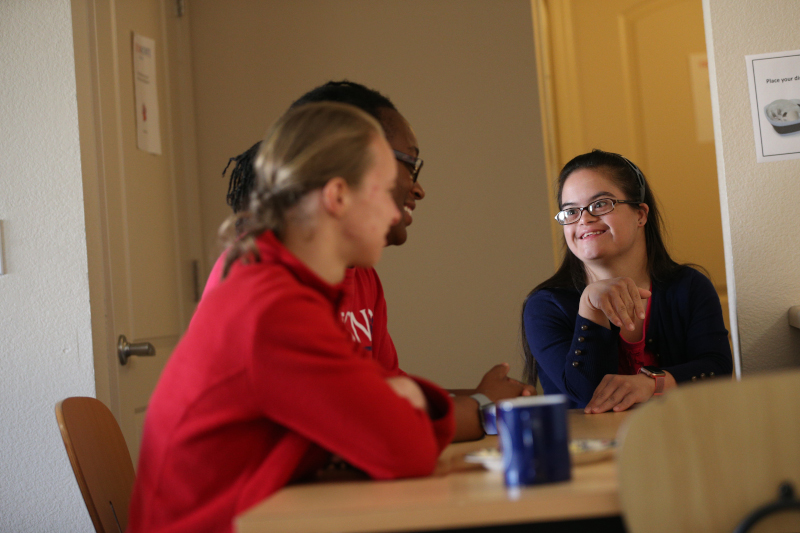 Wayfinders
The Wayfinders mission is to provide person-centered support and services which advance self-determination, quality of life and life-long learning for students with intellectual and/or developmental disabilities.
View Wayfinders
---
About the Artist
Light flickering wavering oscillating
Between being and non being
Existence and non existence
A spectrum within oscillations
Scattering matter life color
Energy transformed and transforming
Beings becoming
Expanding growing stretching
Life is diversity, diversity is life
- Rohit Mehta / artsawuf
* DEI artwork by Rohit Mehta.
* Diversity Equity and Inclusion. Retrieved October 7, 2021, from https://dei.extension.org/.