Kremen School of Education and Human Development

What is Wayfinders?
The Wayfinders mission is to provide person-centered support and services which advance self-determination, quality of life and life-long learning for students with intellectual and/or developmental disabilities. Students of Wayfinders achieve their potential through campus inclusion experiences, independent living arrangements, and vocation placements both on and off campus. They are vendored by Central Valley Regional Center and partner with several worksites in the community to provide their students with work experience internships. They receive funding from CVRC, USDE grants, and donors. Their first cohort began in 2011 and continues to grow each year.
Their vision is that students who complete Wayfinders will have productive and fulfilling lives in the settings of their choosing. Wayfinders adheres closely to the Person-Centered Planning model. Person-centered planning attempts to identify and highlight the unique talents, gifts, and capabilities inherent in everyone. The planning focuses on the individual and his/her strengths, preferences, interests and needs (SPINs). It involves a whole team of family members, friends, professionals, and students. The team members are chosen by the student to help identify skills and abilities which can help achieve goals of competitive employment, independent living, continuing education and full inclusion in the community. The team then identifies where the student may need assistance and support and how to meet those needs.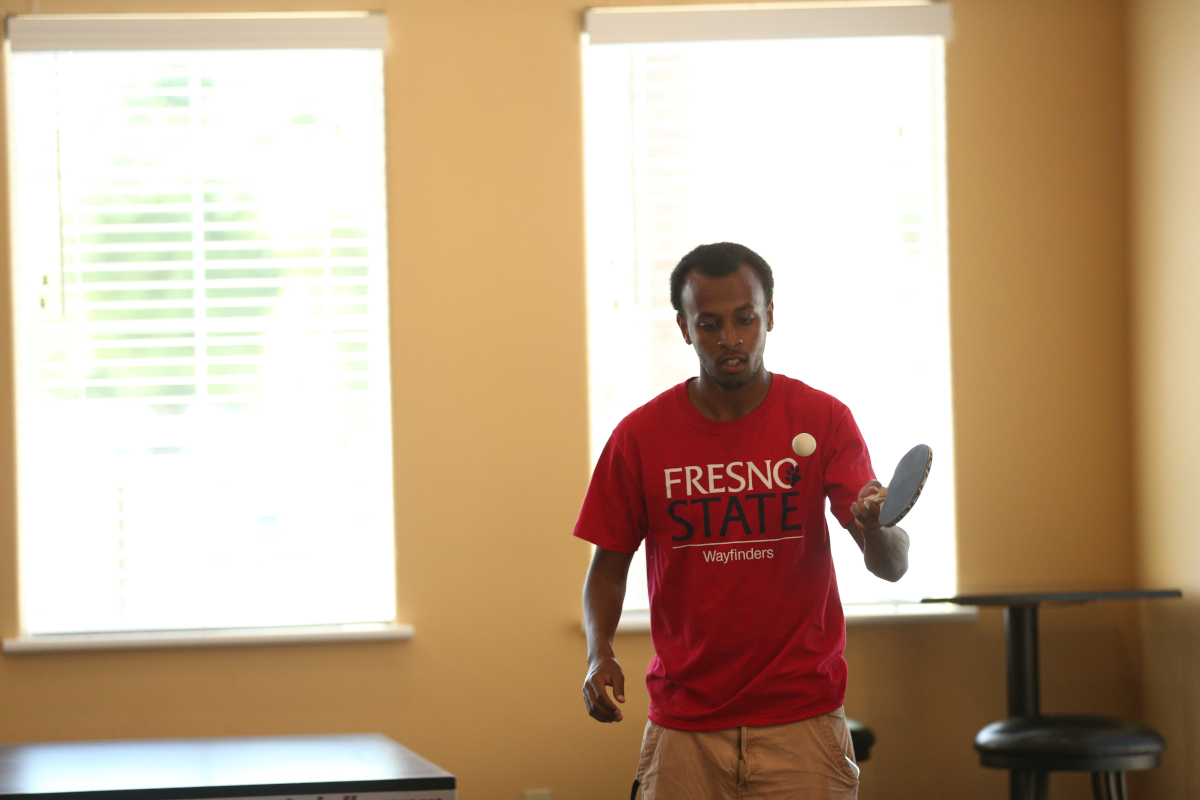 Wayfinders believe that young adults with developmental/intellectual disabilities have a right to post-secondary education along with their peers and that they have the same rights to life-long learning. They also believe that students with developmental/intellectual disabilities never stop learning and are capable of learning meaningful information that will provide lifelong enjoyment. By providing them with campus inclusion as well as community and vocational exploration they will become tomorrow's citizens, employees, and advocates. Students of the Wayfinders program will become contributing members of their community thereby breaking the cycle of needing public assistance and/or life-long responsibility by extended family. They celebrate the fact that all students have unique abilities and gifts to offer the communities in which they will reside.Wayfinders offers Information Sessions for anyone who would like to learn more about their program, which can be found at this link.
Interested in Wayfinders?
Learn more about DEI
---