Teaching Credential Programs
Office of Clinical Practice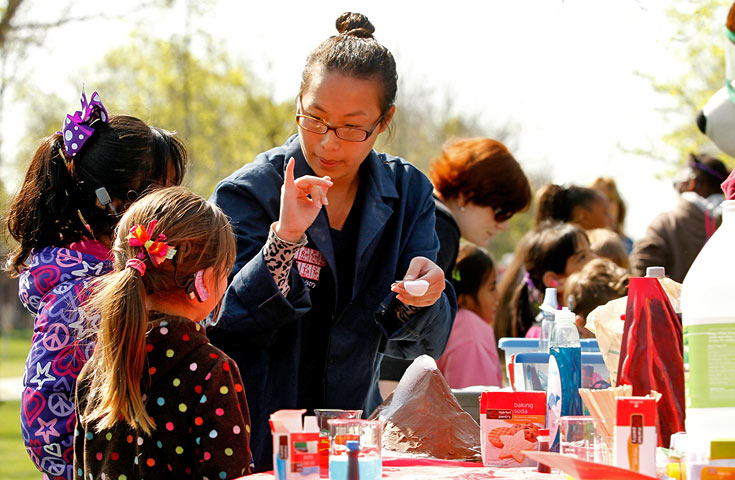 The Office of Clinical Practice, formerly 'Field Placements', coordinates the placement of teacher candidates at school sites for their fieldwork courses. We place multiple subject candidates for their second and third phase placements, single subject candidates for their first phase placements, and education specialist candidates for all three phases.
Our teacher candidates work in a diverse portion of California with a wide range of demographics. Candidates are placed in the following counties: Fresno, Kings, Madera, and Tulare
Coaches, mentor teachers, and students should review the tabs below for helpful resources including program handbooks, Tk20 resources, and more.
---